Delacey's dusky vocals dominate this duo of brilliant tracks from the LA-based singer. First up is the new video for 'The Subway Song' which you can check out above.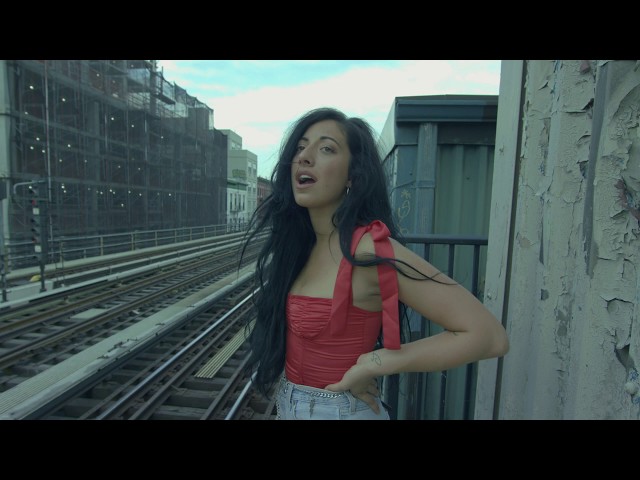 She's followed that with the brilliant 'Actress' which you can listen to via Spotify below.
Originally from Orange County, Delacey started writing songs and playing piano at age seven while idolizing the likes of Stevie Nicks and Billie Holiday. Over the years, Delacey has developed her own narrative voice that is both self-aware and sharply poetic, instilling each track with the melodic ingenuity she's shown in co-writing songs like Halsey's "Without Me," which topped the Billboard Hot 100 chart, as well as songs for Demi Lovato, Zara Larsson, The Chainsmokers, and more.