Instagram star Cooper Phillip has knocked it out of the park with her new track 'Low Key' – a genuinely great pop tune with a knock out video.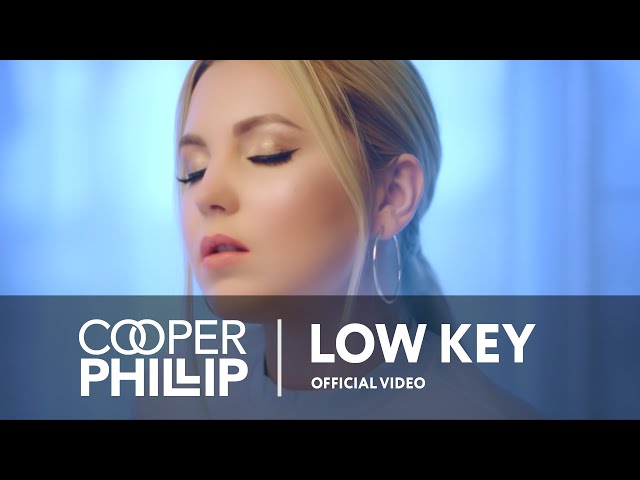 Originally from Russia, but now based in LA, Phillip has all the hallmarks of a future pop star with a musical background to die for with a mother who toured the world as a master violinist.
New single 'Low Key' is an infectious pop anthem highlighting pounding electronic beats, soaring soulful vocals and vibrant synth soundscapes. The song narrates hiding in a relationship, accepting that you're just a side act, until everything eventually escalates and you realise that your worth is so much more valuable, ultimately making the final decision to cut all ties. The visuals for 'Low Key' feature Netflix star Michael Mitchell and showcase the story of a girl feeling unimportant in the relationship. The stunning dance routine is choreographed by Mariah Carey's dancer, G Madison.
Cooper Phillip has seen success with her previous single garnering over 10 million listens online. She has also developed an impressive and loyal fanbase, particularly on social media and has performed at some of Los Angeles most prestigious venues.