Drifting seamlessly into the alt-rock landscape, newcomer Charli Adams excels with stirring lead single 'Backseat', the first track lifted from debut EP Good At Being Young, out 31st January via Color Study.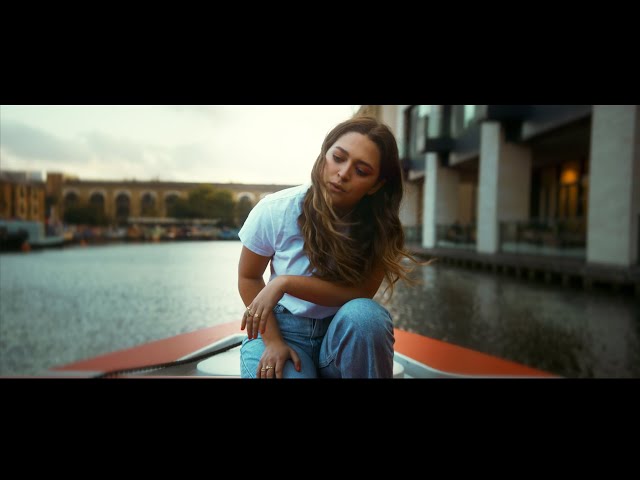 Growing up around rural Alabama through broken homes and a conservative Christian family, Adams left her life there as a cheerleader at 17 and moved to Nashville to pursue music, setting about creating a wealth of material somewhat unbecoming of her adopted hometown.
Evoking comparisons to contemporaries Phoebe Bridgers, Angel Olsen and Sharon Van Etten with her fiercely anthemic tendencies, the alt-rocker's songwriting tackles her formative years, and the ensuing friendships and hardships, coupled with romance and heartbreak.
Discussing 'Backseat', an ode to the tail-end of adolescence, Adams explained: "The night before I was heading into the studio to finish the EP, I was on a drive with two of my friends on some back roads outside Nashville. It was the first time our conversation had ever felt robotic to me, like small talk among close friends. So I turned up the music and put my head out the window and tuned out for the rest of the drive. I went home that night to write Backseat and I immediately felt like it was the missing piece of the EP".