'Desperate' is a great dance-tinged pop collaboration between Jonas Blue and Nina Nesbitt. Check it out above.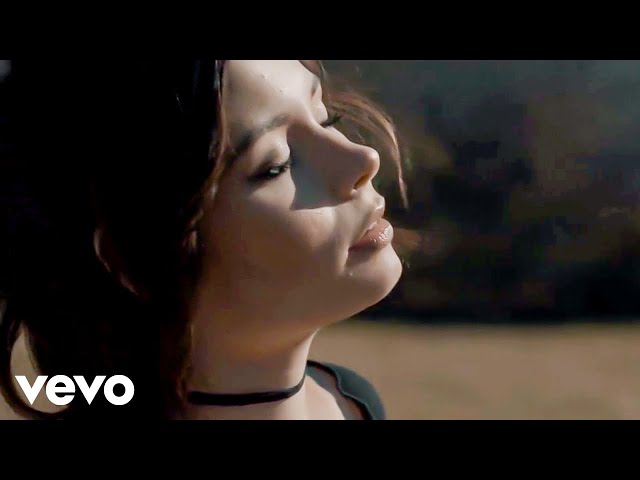 Directed by Patrick Tolhill, the cinematic visual for 'Desperate' was shot in the scenic countryside of Nashville, Tennessee. It follows a young woman played by Nesbitt torn between the demands of her heart and her mind. As it plays out, she's shown contemplating the state of a troubling relationship.

The track features Scottish singer-songwriter Nina Nesbitt who shot to fame with her 2014 debut album 'Peroxide'. The single makes for an exciting collaboration between Blue and Nesbitt with the track already amassing over 2 million global streams since being featured on the album.

The video follows Jonas Blue's debut album 'Blue' which dropped in November, which featured two of the biggest hits of last year including 'Polaroid' ft Liam Payne & Lennon Stella and 'Rise' which has received over 700 million streams to date.