Upcoming R&B star SVEA has shared her new video – 'Die For You'. The sumptuous cinematic visuals that accompany the track are perfectly suited to the silky vocals backed by infectious, driving beats. She's clearly set for stardom.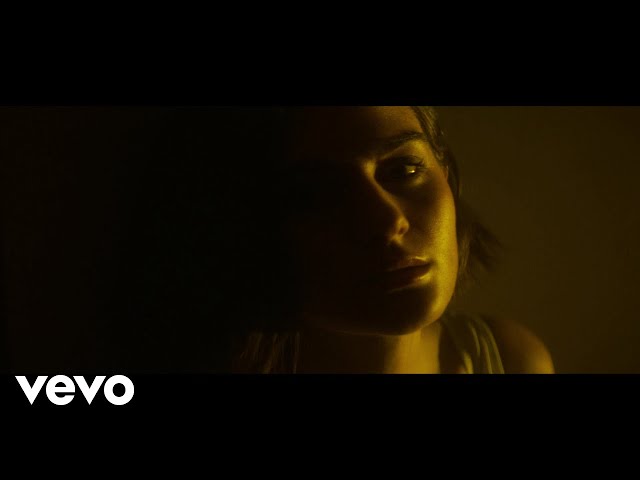 Following a year of success comprised of co-writing sessions with esteemed songwriters and producers, SVEA is positioned to take 2019 by storm with lead single 'Die For You,' a track bound to be found in numerous playlists and blasted in dance clubs throughout the year.
Featuring seven eminently unique and dynamic tracks, the upcoming EP truly has the ability to connect with and relate to listeners without fail.
SVEA begins the EP with 'Die For You,' featuring silky vocals backed by infectious, driving beats. The debut single, 'Don't Mind Me,' explores the concepts of self-care and self-love, two ideas that are central to her feminist-powered songwriting style. The EP concludes with bonus track 'I Love You But I Love Me More,' wrapping the album up on a refreshingly poignant note and leaving listeners deep in thought.
On lead single 'Die For You', SVEA explains; "'Die For You' is about that love that no one else believes in. Sometimes, not even yourself. People and society affect us tremendously, and there are times you go with what is supposed to be right rather than your own gut feeling. "Die For You" is about when you've managed to shut out those voices telling you that you shouldn't be together. Because you know that what you have is immortal and you're willing to do everything for that person. This song was one of the first songs I wrote and it feels a bit surreal and amazing to have it on my debut EP. It's me and Tom Liljegren who wrote it together and his production has really given it a dark, heavy beat over it that I love".
Born Svea Kågemark, SVEA is of Greek descent, but finds herself inspired musically on a global scale, with soul and RnB held closest to her heart. Following in the footsteps of great artists such as Zara Larsson and ToveLo, SVEA is a fresh face and a new voice in the world of pop, and she's not slowing down.
For SVEA, "It´s so important that the music has deep power and an edge to it," a sentiment that is abundantly clear throughout the EP. SVEA manages to dive to a deeper personal level as the album progresses, representative of who she is as both an artist and a songwriter.
Die For You EP Track List:
1. Die For You
2. Stranger
3. Weak
4. Don't Mind Me
5. Selfish
6. Pearl
7. I Love You But I Love Me More (bonus track)