If you've got 90 minutes to spare today you could do far worse than watching the new film K-12, written and directed by Melanie Martinez, above!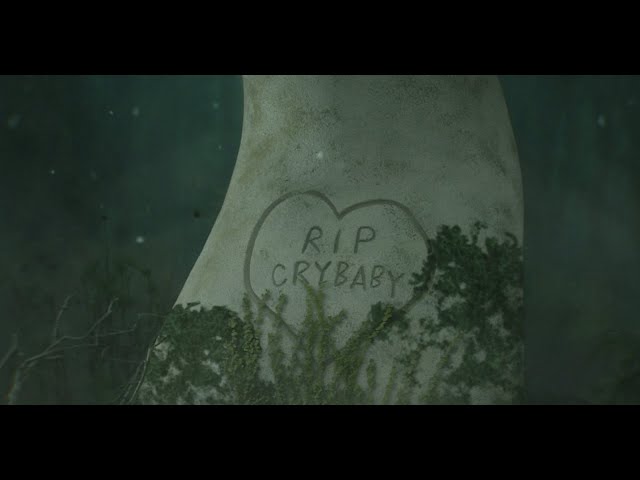 The film was produced and released alongside her new album of the same name. It follows the release of her 2015 debut, Cry Baby.
K-12 is available to buy right now.