At just 19 years old, Maisie Peters, already feels like she's been at the top of her game for years – it's hard to imagine that she released her debut single only last year.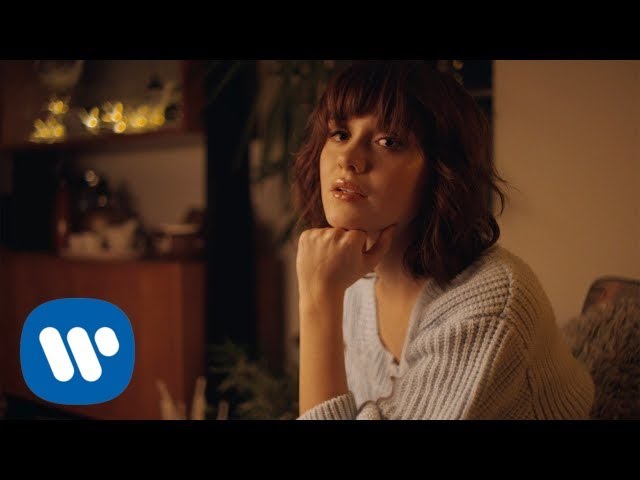 And now she's back with her new EP, It's Your Bed Babe, It's Your Funeral, and a brand new video for 'Adore You' – you can watch it above.
Maisie Peters has a knack for songwriting that is as gripping as it is catchy, her story let music is forging her a fresh path through an increasingly crowded music scene and she's quickly being recognised as one of the UK's most exciting and thought-provoking talents. Having already worked with some of the UK's biggest talent it's clear that Maisie is an artist who is set to make herself one of the country's most recognised talents.
Weaving pin-sharp lyrics with perfectly produced tunes is just the start and Maisie manages to set herself apart through her delicate, but confident delivery resulting in an EP that is a delight to listen to.