Lizzy Land has shared her new single 'Messed Up' along with the official music video. 'Messed Up' is a danceable yet easy-paced bop bursting with memorable melodies, fluttering synths, and crystalline vocals, to which Land adds irresistibly playful inflections. Directed by Nick Kova, the music video, co-directed by Lizzy, mirrors the lyrical theme of confronting self-doubt and embracing uniqueness. It is both a bundle of good-time-party-fun and a thoughtful pause for reflection.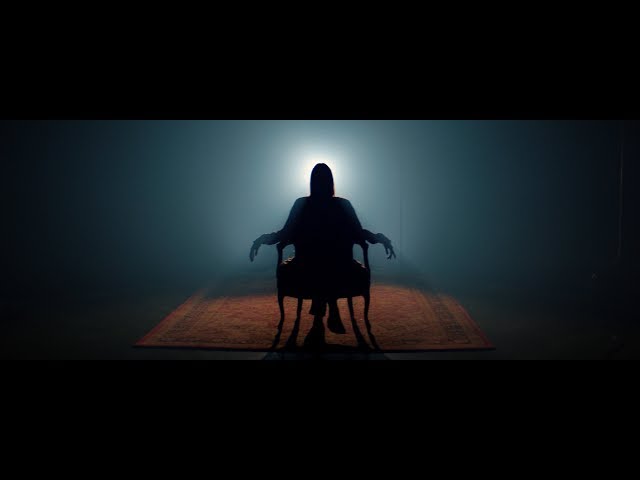 Land says of the 'Messed Up' video, "[It] plays with my personal struggle with social anxiety and addresses the way we often worry about how we look and come off, instead of listening and being present. The mirror mask is a metaphor for both self-reflection and self-doubt. Part of the video was shot in a studio to remain introspective (almost like a space in someone's mind). Then it shows the main character immersed in a social situation while seemingly getting along just fine, but the mask is always present."
A native of Portland now based in LA, Lizzy Land formed her first band via Craigslist at 18. She worked two restaurant jobs while living in New York City to pay the rent before calling it quits and moving back West, which led to collaborations with Mating Ritual, Nick Littlemore of Empire of the Sun and Paul Oakenfold. In 2016, she released her first solo single, 'Sweet Melodies', which exploded on Spotify, jumpstarting her now over 14 million cumulative streams. Her songs have been featured on shows like Grey's Anatomy, The Resident, and Dynasty.
With 'Messed Up', Land also announces the release of her debut EP intro music plays due this summer.