Nothing better to get the weekend off to a good start than with new music from Lily & Madeleine – so let us help you with their new video for 'Can't Help The Way I Feel', taken from their upcoming album, Canterbury Girls which is due for release on 22nd February.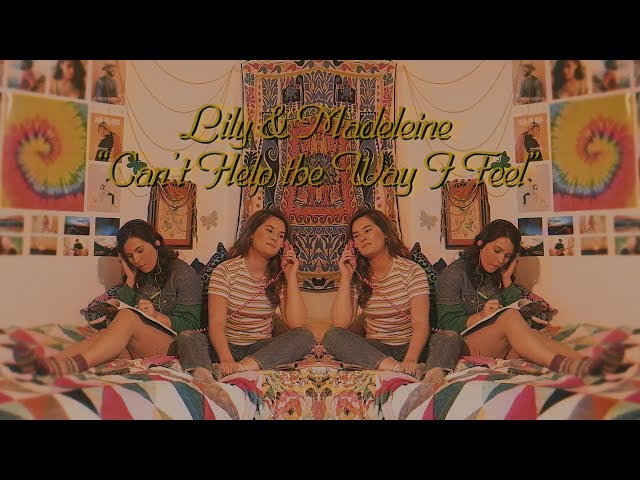 An undeniable 60's girl-group inspired pop gem and album highlight, the song grooves and bristles, with confidence and sparkle to spare. The song was co-written by Madeleine and Daniel Tashian, who produced Canterbury Girls with partner Ian Fitchuk (the two also produced Kacey Musgraves' Golden Hour).
In addition to the new track, Lily & Madeleine will begin their most extensive US headlining tour to date next month, with UK and European shows to be announced for later in the year. Having cut their touring teeth opening for Dawes, Rodriguez, John Mellencamp and more, the duo has assembled a four-piece backing band for their 2019 headlining shows.