Only eighteen, but having been making music throughout her teens, Baker Grace has released the video for her latest track, 'Wrong Kind of People'.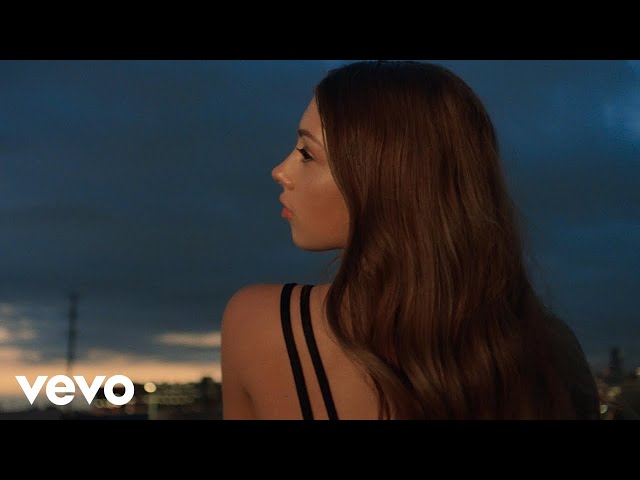 The New Jersey native embarked on her music career when she was just 14. Soon after releasing a 2015 album under the name Bitter's Kiss, she was discovered by Scott Harris (a hit-making songwriter/producer known for his work with Shawn Mendes and The Chainsmokers). In collaboration with Harris, she then put out a pair of singles with Republic Records: "Am I Talking to You?" and "Day I Die." She also teamed up with producer Ayokay, appearing as the featured vocalist on his 2017 single "Too Young"—a track that's now amassed more than 14 million plays on Spotify.
Over the past year, Grace has reached a new level of self-possession in her songwriting and dreamed up a more singular sound. To document her ongoing evolution as an artist, she's now set to release Girl, I Know: a concept EP whose five songs correspond to the five days of the working week, each embodying a distinct mindset and mood.

Made with songwriters/producers like Dan Nigro (Sky Ferreira) and Andy Seltzer (Maggie Rogers), Girl, I Know begins with "Wrong Kind of People," conceived as the EP's Monday song. With its shimmering beats, ethereal effects, and unabashedly honest lyrics ("Getting wasted on the high of their ego/Think it's time I start to take care of me though"), "Wrong Kind of People" elegantly portrays what Grace refers to as "feeling lost in other people's expectations, and trying figure out what you really want instead going along what everyone else thinks you should do."