With her captivating, earthy new album 'Psychogeology' set for release last Friday via Bronzerat, Essex-raised, Berlin-based Gemma Ray has shared a final pre-release track and accompanying video.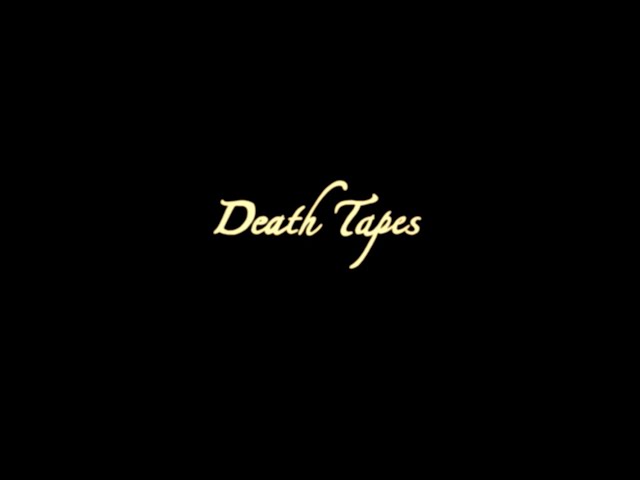 'Death Tapes' is an ex-voto delivered on a wave of gothic surf-disco that confesses her renewed urge to create purely for the sake of creation, proclaiming: "Deeper than the sound that took my body to the ground / I dig this hole".
The video was created by Berlin director and comic book artist Ziska Riemann whose films Lollipop Monster, the recently premiered 'Electric Girl', and the highly anticipated 'Get Lucky', are cementing her reputation in Germany and beyond as a leading light in fantastical, genre-mixing drama.
As Riemann explains of the collaboration: "Gemma Ray's songs are very filmic. When I first listened to 'Death Tapes' it immediately inspired a visual world. The video became a journey into the otherworld. It takes place in a surreal landscape where the baron of death is roaming. Like a high priestess Gemma is reminding us of the certainty of death; her voice makes old souls return from their graves and rivers overflow. The sirens call and while everybody is digging their hole in the ground these ghosts keep on dancing."