It's been a long time since we last wrote about Gabriella Cilmi – her debut album was one of our favourites when it was released over a decade ago. So, it's with some excitement that we can report that the Australian singer has released a brand new video for comeback track 'Ruins' – which you can watch above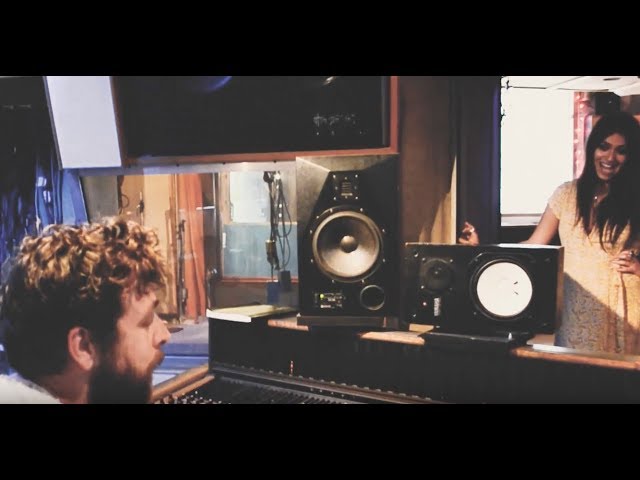 Working with her brother Joseph as co-songwriter and Eliot James as producer, the three stripped her music to the core. Her forthcoming new EP is the bravest, most explicitly honest thing Gabriella Cilmi has ever done.
Gabriella says, "I am beyond excited to release new music again. It feels like I've been in hibernation for far too long and it would be nice to get out and tour…'Ruins' was one of those tunes that came about really quickly. It was the first time Eliot and I had worked together in about 5 years. At that point I knew that with the new record I wanted to take things back to basics so we recorded the demo pretty simply and quickly with just guitar and piano. I didn't want to spend years on a vocal take. I wanted it to feel spontaneous, more like a live performance. The song is basically a warning to take care and treasure the ones you love. It's just as easy to build a relationship up as it is to tear it down."
Gabriella Cilmi enjoyed phenomenal success at an incredibly young age. Still a teen when breakout single 'Sweet About Me' conquered the globe, the Australian artist was thrust into the glare of the spotlight, enjoying chart success after chart success. Over a decade later, Gabriella has blossomed as an independent artist and having taken things back to their roots, she has found her path, and she intends to see where it leads.