'Repeat' is the stunning new video from singer / song-writer / multi-instrumentalist, Falana.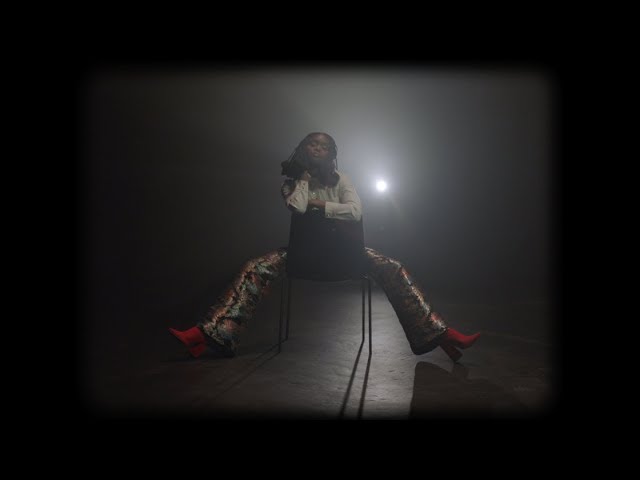 Drawing from a broad palette of influences, including soul, afrobeats and pop, 'Repeat' is the new offering from the Nigerian Canadian Artiste, Falana. Accompanied by a beautifully shot video, Falana describes the track as being a song about resilience and resistance. The creatively put together visuals sees Falana throughout with her trademark pom pom braids and audacious sense of style. Every piece of footage bold and impactful, like the track itself.
Falana and her cosmopolitan roots makes her music varied in its influence. Growing up she heard Yoruba gospel sounds alongside King Sunny Ade and the Afrobeat sounds of Fela Kuti. However, it was Falana's discovery of soul music, both vintage and contemporary (Etta James, Lauryn Hill, Sade, Erykah Badu, Amy Winehouse) that influenced her writing and singing style. A stint in Havana, Cuba, where Falana studied music, learnt to play piano and started recording, allowed her to explore her artistic voice further and helped shape what we hear today.
It's this notion of old meets new that threads through everything Falana does whether that be her effortless penchant for fashion or through the genre-fusing music she creates. She sees her work as the intersection of contemporary and vintage, both sonically and visually – where the past meets and inspires the new. Her lyrics like pages from her diary, intimate and direct but with power and meaning like a prayer.
Taken from a forthcoming EP "Chapter One" due for release 29th March 'Repeat' is an extremely strong introduction to an artist fusing musical soundscapes with depth and integrity.