Tom Cruise has made so many of the best action movies of recent years that we'd back him in most fights. But the combined force of polar bears and a European government recently proved to be a bit of a Mission Impossible for the star and his new movie.
The Mission Impossible 7 release date is just around the corner, but Cruise and thriller movie director Christopher McQuarrie are already hard at work on Mission Impossible 8.
They had planned to land dozens of helicopters on the Norwegian archipelago Svalbard, as part of a show-stopper sequence in the movie, but this presented problems with the local government.
Svalbard has strong environmental protections in place to retain its status as an ecosystem mostly untouched by civilisation, with only 2,700 people and considerably more polar bears living there.
According to The Guardian, the Mission Impossible team recently dropped its request to land around 40 helicopters as part of agreed filming in the area, after they received pushback over the risks to wildlife in the protected land. Polar bears: one, Tom Cruise: nil.
A spokesperson for the Norwegian environment agency said: "We were just informed that the film production team just dropped the complaint to our agency on this matter. The production company said they had other solutions."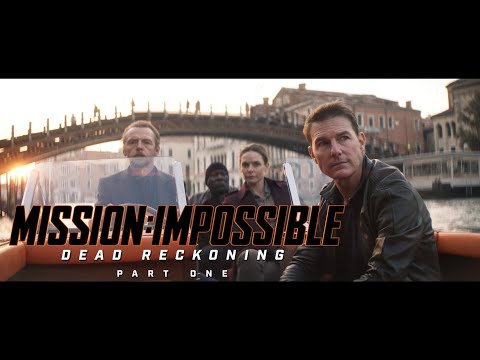 Approached for a response by a local paper, Cruise simply said that "it's wonderful to be here" in Svalbard, and production company PolarX declined to comment at all.
Svalbard will continue to play a part in the action sequel, having previously served as a backdrop for James Bond movie Die Another Day and fantasy movie The Golden Compass, among other movies.
Mission Impossible 7 is one of the most exciting 2023 movies coming to screens this year. For more high-octane entertainment, check out our guides to the John Wick 4 release date, the Fast and Furious 10 release date, and The Meg 2 release date.