Mike Flanagan thinks he might be living in a Jordan Peele movie after noticing a doppelganger in a balcony opposite him. Mike Flanagan is best known as the creator of his horror movie and horror series universe, the Flanaverse.
TV series like The Haunting of Hill House, The Haunting of Bly Manor, and Midnight Mass – as well as terrifying movies like his sequel to The Shining – have placed the director front and centre of the modern horror genre. Alongside him in pushing the genre forward is Jordan Peele, the creator of Get Out, Us, and Nope.
Now, Mike Flanagan has a theory that he might actually be a character in a real-life version of a Jordan Peele movie. As his post to Twitter notes, his suspicions were raised when he saw a man looking just like him on a balcony opposite him. In the post, Flanagan says "Okay… okay… looked out the window during a meeting this morning and saw THIS – my chain-smoking doppelgänger – on an adjacent balcony. I'm in a
[Jordan Peele] movie and I am FREAKING OUT"
The physical similarity between himself and this secret doppelganger was enough to convince him that he might be living in a fiction, and the Jordan Peele movie that Flanagan is probably thinking of most is Us. Us sees a family attacked by their doppelgangers who come up from underground to replace them. We certainly hope Flanagan's sighting isn't the first sign of that.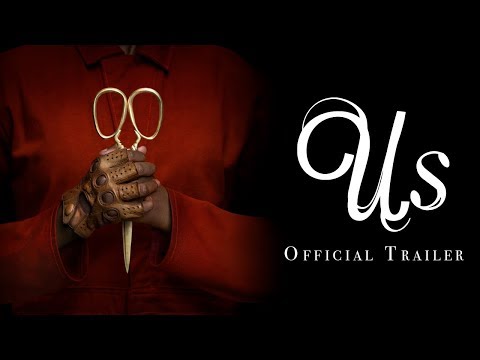 Thankfully, it's probably nothing more than a coincidence, meaning that Flanagan is safe from being attacked by a doppelganger and can instead focus on sorting out a release date for his new Netflix series Fall of the House of Usher. The gothic drama series will be his last collaboration with Netflix before he begins adapting Stephen King's The Dark Tower novels into a TV series for Amazon Prime.
For more movie magic, check out our picks for the best movies of all time, as well as our guide to every major new movie coming out in 2023.