Ian McKellen has been acting in Hollywood movies since the early 80s, and already had an established career in British theater and television by that stage. Like any actor who has appeared in over 50 movies over the course of 40 years, not all of his experiences have been wonderful. Not everything can be The Lord of the Rings trilogy, unfortunately. In a recent interview, McKellen had a few choice words about working with acclaimed director Michael Mann.
Michael Mann has only directed 12 feature-length movies, including his latest – Ferrari starring Adam Driver. Almost every single one is highly regarded, with 1995's Heat regularly making lists of the best movies of all time. His other thriller movies, including Thief, Manhunter, The Insider, Collateral, Miami Vice, Blackhat, and Public Enemies were all either acclaimed upon release, or have since been reclaimed by discerning movie fans.
Mann has occasionally branched out into other genres – with the historical epic The Last of the Mohicans starring Daniel Day-Lewis, and the biopic Ali starring Will Smith. One less successful foray though was into the horror movie, with 1983's The Keep. And this was the unpleasant experience that McKellen recalled to Variety.
While making The Keep, McKellen was forced to endure hours of makeup to make him seem older and he calls it his worst moviemaking experience. "Michael Mann said to me, 'You're playing this Romanian.' So I went to Romania to scout it out, and I learned how to speak with a Romanian accent. Then on the first day of shooting, Michael told me he wanted me to speak with a Chicago accent. Well, I couldn't do that, and it got worse from there."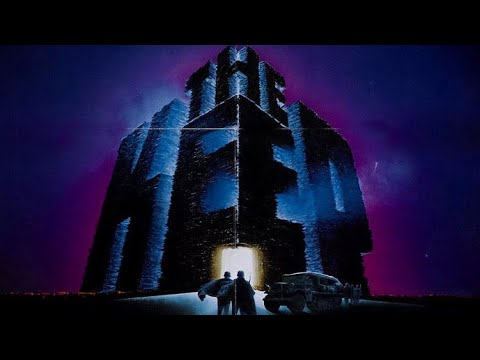 McKellen's next project is called The Critic, in which he plays a theater critic. Regarding criticisms of his own work, he says; "I've long ago made my peace with critics," which is probably wise given that he appeared in Cats (2019).
If you're a fan of McKellen's most beloved role, find out what is Gandalf's real name and how old is Gandalf. Find out what we know so far about Michael Mann's next movie and the Ferrari release date.