Working Stiffs might not be the thing that comes to mind when you think of Michael Keaton, but it sh0uld be. Released in 1979, the charming sitcom featured Keaton and James Belushi — yes, another one of the best actors in Hollywood — as on-screen brothers and hapless janitors who were determined to work their way up to white-collar jobs.
Although Working Stiffs was entertaining, with Keaton showcasing his trademark comedic prowess with plenty of slapstick, the CBS sitcom couldn't compete in the ratings against some of the best TV series over on competing channels, including CBS' The Ropers and NBC's CHiPs. Still, the comedy series paved the way for Keaton to become the person he is today.
As reported by the Hollywood Reporter, it was actually due to Working Stiffs that Keaton got his first-ever breakout movie role. This is because, according to the outlet, a writer from the series recognised Keaton's talent for comedy and recommended him personally to Ron Howard: the director of one of Keaton's earliest and most well-known roles, Night Shift.
From there, as we know, Keaton's star just kept on rising: portraying the titular character in the beloved '80s movie Beetlejuice and going on to be one of the best Batman actors of all time.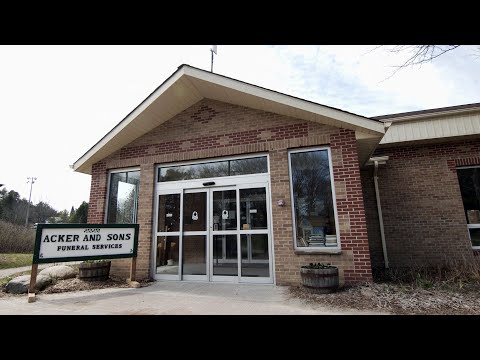 As for Belushi, he has nothing but nice things to say about his time on Working Stiffs, as he looked back on the sitcom as part of a 2019 interview with Decider. "Penny Marshall, that was the first pilot she directed, and she sold it, man," he said. "She made that pilot work."
The celebrated actor was also full of praise for Keaton, remarking of their on-screen chemistry: "We had a nice thing together."
For more on Keaton, check out our feature on why we think he's the best Batman ever and what we thought of his most recent on-screen appearance as the Caped Crusader in our The Flash review. You can also explore The Flash cast member's full story as Bruce Wayne in our guide to all the DC movies in order, or find out more about his return as Beetlejuice in our guide to the Beetlejuice 2 release date.