It's difficult to imagine Michael Keaton as a comedy movie icon, with the actor known for drama movies and, of course, the Batman movies that made him a household name. Certainly, we couldn't imagine him matching the career path of Bill Murray.
However, if things had gone a little differently, the superhero movie star could have taken on the lead role in one of the best '90s movies and a bona fide comedy classic.
Keaton revealed in an interview with Entertainment Weekly (via Business Insider) that he was offered Murray's lead role in Groundhog Day, but turned it down.
In the interview, the star confessed that he was presented with Danny Rubin and Harold Ramis's script for the time travel movie, but just "didn't get it". To be fair, he also admitted that he doesn't think he could've matched Murray's famous performance.
Keaton said: "This guy sounds like the kind of wry, sardonic, glib young man I've played — and it ended up being so great. But you can't do it better than Bill Murray did it."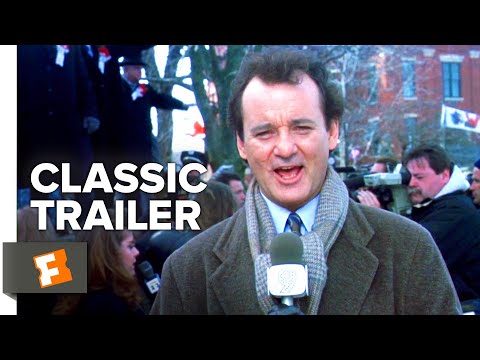 Interestingly, this casting combo almost flipped the other way around too. Murray was, at one point, in the frame to lead a DC movie as Batman, with Eddie Murphy involved as Robin. Neither of the stars was keen to play the sidekick, though, and Keaton became the Batman actor of the 1980s.
Keaton is, of course, set to return to the cape this year for a new movie. You can find out more about The Flash release date with our guide, and look ahead to the rest of the DC Universe as we explain Chapter 1 Gods and Monsters.
Or for even more DC coverage, we've got all of the info on the Supergirl Woman of Tomorrow release date, the Lanterns release date, and The Brave and the Bold release date.