It seems strange to think now, but there was a time when Michael J Fox wasn't a household name. Before the one-two punch of one of his best comedy series in Family Ties and the mammoth success of Back to the Future – a contender for the best movies of all time – in the mid '80s, Fox was an unknown.
His first ever acting gig was as a 15-year-old in the Canadian sitcom Leo and Me, which aired a single season in 1978. It's fair to say it's not remembered as one of the best TV series ever made, if indeed it's remembered at all.
The young Michael J Fox played orphan Jamie, who was taken in by his uncle Leo. They lived on a yacht Leo had won in a poker game. Fox, understandably, doesn't look back on the show as a particular success story.
He certainly didn't mince his words in an interview for the new issue of Empire Magazine, reflecting on his earliest role. Emphatically, he said: "I was a terrible actor! I was the worst actor of all time."
Thankfully for Fox, he then secured the role of Alex P Keaton – the Republican son of hippie parents – in Family Ties. He was part of the show across all seven seasons, including the period when he was shooting Back to the Future.
Fox said: "It was complete improbability – the insanity of this kid from Canada somehow leaving school and… well, you just didn't do this when I was a kid. It was not an option. Somehow, three or four years later, I was on the path to what was a ridiculous amount of fame."
The success of one of the best time travel movies ever made certainly consolidated that stardom, with Marty McFly becoming a definitive part of '80s culture.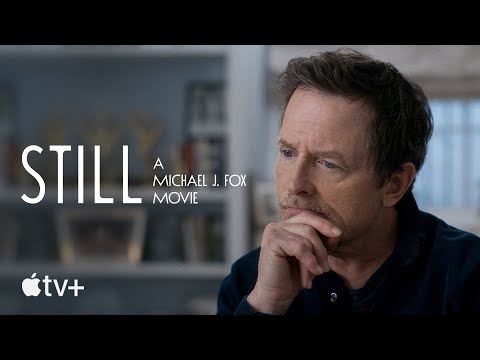 Fox has been reflecting on his life in front of and behind the camera while promoting documentary Still: A Michael J Fox Movie, which has arrived on Apple TV Plus.
Take a look at our Still A Michael J Fox Movie review to find out what we thought of it. Alternatively, find out why Michael J Fox replaced the first Marty McFly actor or the reason Robert Redford rejected Michael J Fox from this classic drama movie.
We've also got guides to some of the new movies coming to cinemas this year, including the Oppenheimer release date and the Indiana Jones 5 release date.