Matt Damon has revealed that he buys stuntmen bottles of champagne if he accidentally punches them on the set of his movies. Damon is one of the most experienced and well regarded Hollywood actors around today.
His filmography includes stone-cold classics like Good Will Hunting, which he wrote alongside Ben Affleck, and crime thriller movie The Departed, as well as more recent releases like The Last Duel and upcoming new movies Oppenheimer and Air.
Among the actor's finest work is his Bourne series of spy movies. In the franchise, Damon starred as spy-assassin Jason Bourne, in a movie series that became a viable rival to the James Bond movie franchise.
Positioning themselves as a more mature alternative, the Bourne movies were grittier and more brutal, with fights and stunt work that were more grounded than some of what James Bond had to offer. Naturally, in the action movies Damon had to get involved in a lot of fight work, and that meant he spent a lot of time with stuntmen, and would often accidentally hit them.
In order to make things fair, Damon came up with a rule: every time he would hit a stuntman by accident, he would by them a bottle of champagne.
Speaking with SiriusXM he said, "We were very careful [on Bourne]. I have a deal with all the people that I do these with. The stunt guys, every time I accidentally punch them, I buy them a bottle of champagne. Which they love, because it's a good deal for them."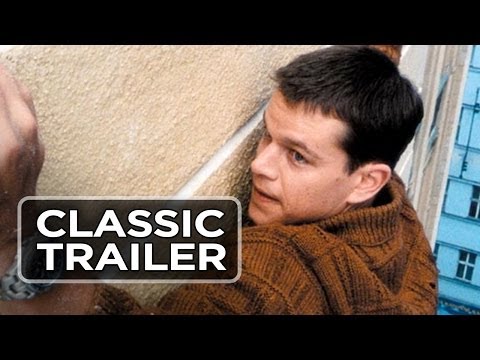 For stuntmen, some physical contact is part of the job and accidents happen. So the fact that Matt Damon will give them a bottle of champagne after every instance of accidental contact is certainly a win for them. Don't be surprised if you see more stuntmen wanting to work on Matt Damon movies.
For more movie magic, check out our picks for the best Clint Eastwood movies, or our choices for the best movies of all time.