Matt Damon has a decent amount of star power, to put it lightly. One of Hollywood's youngest Oscar winners and a bonafide action movies hero after the Jason Bourne movies, he's worked with some of the best directors of all time.
One of those iconic directors is Ridley Scott, who Matt Damon has collaborated with more than once, The Martian marking their first outing together.
Recently, he starred in The Last Duel, a historical epic and one of the best drama movies of 2021. And as it turns out, Damon helped make that dream a reality.
"I read the book and [Martin] Scorsese had been attached to it for a really long time, he couldn't crack it. And I wrote to Drew Goddard who wrote The Martian and in the series of emails back and forth we came across this idea of making it a story of perspective and telling it from three different perspectives, and having her perspective [Jodie Comer's character] — the person with the least agency — be the most honest who sees the world for what it is."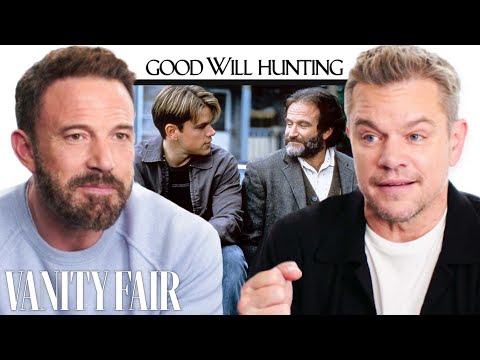 And Ben [Affleck] was over for dinner and was like, 'What are you working on?' and I explained the idea and he said, 'That's a great idea, where's the book?'. And the next morning at 7 he called me and he was like, 'I wanna do it, let's write it together.'
"As we started working together it was so much fun," Ben Affleck added, "Ridley was really collaborative, it was a learning experience for me watching him shoot."
For more Affleck and Damon, find out how to watch Air, or see our list of the best Matt Damon movies. Or, find out what the best movies of all time are.