Matt Damon and Ben Affleck are working together once again in their new movie Air, in the latest professional manifestation of their long-standing friendship. And it's a bond built on collaboration, and the importance of bad ideas.
The duo first joined forces for one of the best '90s movies ever in Good Will Hunting, which won the wunderkinds an Oscar for their screenplay about a mathematical prodigy from South Boston.
Affleck is now in the director's chair for drama movie Air, which is a movie based on a true story of the Nike shoe company and its high-profile connection with a then-unproven basketball player by the name of Michael Jordan.
Speaking about the sports movie in an interview with Entertainment Weekly, Damon looked back at something Affleck said to him about bad ideas when they were working on Good Will Hunting. The advice has stuck with him over the years.
Damon said: "He said one of the most profound things that anybody's ever said to me. When we started writing Good Will Hunting, he said: 'Hey, judge me for how good my good ideas are, not how bad my bad ideas are'. That, to me, is the most important thing when you embark on a collaborative process with somebody.
"You've got to get the window open to throw every idea in there and not be afraid to have shitty ideas, because we all have shitty ideas. Sometimes you need the shitty idea, and then you iterate on that, and then it builds into a good idea. But you have to feel free to express it."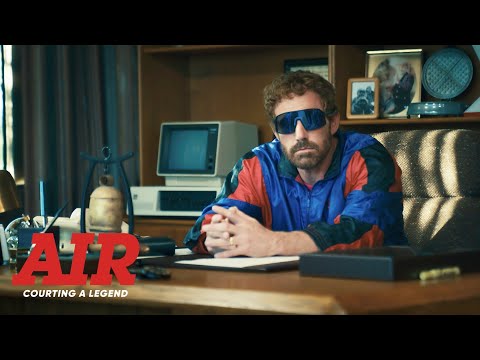 It's advice we could all live by, and it certainly took Damon and Affleck to great heights with their collaboration on one of their best movies. They would go on to work together in the likes of Dogma and The Last Duel, as well as their newest collaboration in Air.
We've got you covered on how to watch Air when it is released in April 2023. We also have guides to all of the 2023 movies we can't wait for, including the Oppenheimer release date, the Fast and Furious 10 release date, and the Barbie movie release date.