In his long career, Matt Damon's had some big misses. Once upon a time, he could have joined the DCU, but decided instead to do what might be one of his best movies instead.
He made the reveal on Happy Sad Confused, discussing how he was offered one of the best Batman villains Harvey Dent, for The Dark Knight. "Well, Dark Knight was a small role that I was offered. It wasn't Heath or Christian's part," he says. "There was some other big movie, some big part that I was doing where I was like, 'Well, I can't play Harvey Dent, this is a relatively small role, but I am headlining this other thing'."
He doesn't specifically say what "this other thing" was, but he starred in Clint Eastwood movie Invictus in 2008, the same year The Dark Knight came out. It stands to reason that's the film he's referencing and if it is, that's an understandable compromise, since Invictus went on to receive several Academy Award nominations, including Best Actor for Damon.
"But you gotta be sanguine about it and go, 'It all works out'," he adds. "At this point, I passed on the biggest payday in the history [of Hollywood], accidentally, so I could never do worse financially, I could never commit a worse financial error."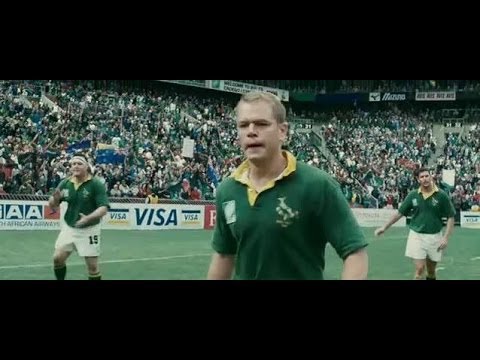 That last references the fact he lost somewhere in the region of $250,000,000 be turning down James Cameron's Avatar. Damon was working one off the Bourne thriller movies at the time, and had a franchise commitment he couldn't walk away from. Everyone understood, including Cameron, but the backend percentage that was on the table equating to quarter of a billion dollars? Ooft, that'll always sting.
Not that Damon's ever needed work. He was recently in sports movie Air and can currently be found in the Oppenheimer cast. Watching either the Batman movies in order and the DC movies in order is no less pleasurable without him, either.
Keep an eye on our guide to the Avatar 3 release date to see if he'll join the franchise. Our new movies list will keep you update on his next projects.