Matt Damon is one of the best actors that Hollywood has to offer, and as such, the star has worked on some of the best movies of all time. However, when you are a busy celebrity, sometimes you also have to turn down a few projects. And one film that Matt Damon said "no" to back in the day still haunts him: Avatar.
That is right, Damon was asked to star in one of the best James Cameron movies, Avatar, as its leading man alongside Zoe Saldana. During a recent interview promoting Stella Artois' Let's Do Dinner campaign together, Damon and Saldana discussed their careers with Entertainment Tonight. And the star opened up about how turning down the shot to work on one of the highest-grossing movies ever made was "the dumbest thing" he ever did.
"It's the dumbest thing an actor ever did in the history of acting," he said. Avatar was released back in 2009 and grossed over $2 billion – something that no Matt Damon movie has managed even half of.
"I've probably done, like, 50 movies," Damon continued. "I've never been in a movie that made $1 billion." The acclaimed star went on to praise Saldana, who has starred in serval films that have crossed the $2 billion box-office milestone.
Be it from her work in the Avatar cast to the Marvel movies as the MCU character Gamora, Saldana is hands down one of the most successful box-office stars today, and has earned Damon's praise – despite being humble about her success.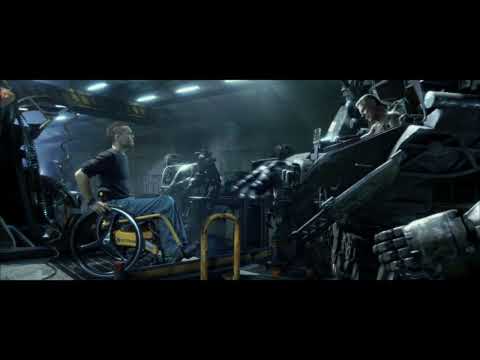 "I didn't plan it, trust me. I've just always felt blessed that I was picked, that I worked really hard and auditioned," Saldana said. "I'm not Matt Damon. I don't get to turn down Avatars."
While it is a shame that we never saw Damon as Jake Sully, fans can see the actor working with Saldana in Stella Artois' Let's Do Dinner promotion, which sets out to promote authentic conversations around the dinner table. Fans can also look forward to seeing Sam Worthington as Jake Sully in one of the most anticipated upcoming new movies, Avatar 3.
While we wait for another trip to Pandora, you can read our Avatar 2 review, and check out Damon's latest movie with our Air review. We also have guides on the best Matt Damon movies and the best Zoe Saldana movies of all time.