Three of Matt Damon's favourite movies each star the same actor. Matt Damon is one of the most gifted actors of his generation, having starred in some of the best '90s movies and 2000s movies around (not to mention some of the best movies of all time, period, with the likes of Saving Private Ryan and The Departed).
Of course, his career is still going strong to this day with recent new movies like The Last Duel (a medieval action movie epic) and his upcoming Air, which is another collaboration with long-term friend Ben Affleck. So, Matt Damon's opinion on cinema is one that matters then and when he speaks, we listen: especially when he names his favourite movies.
In a conversation with Rotten Tomatoes, Damon gave his picks for what he considered to be some of the best movies. He named five of his favourites, and right at the top were: The Godfather, Part II; GoodFellas; and Midnight Run, each starring Robert De Niro. On each of the movies starring De Niro, Damon said, "I put three of his movies in there! I didn't do that on purpose. I am a huge fan of his, though, and I love him a lot."
De Niro is one of the greatest actors of all time, having worked across a variety of genres and, like Damon, starring in many of the best movies around. The two worked together on the spy movie The Good Shepherd, which De Niro directed and starred in alongside Damon.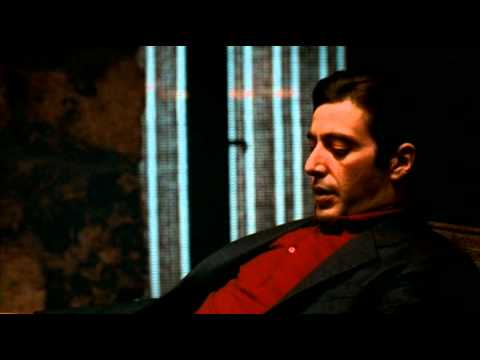 On Damon's choices himself, While The Godfather 2 and GoodFellas are both uncontroversial picks, comedy movie Midnight Run could absolutely be considered the odd one out. It's a road-trip style action movie which sees De Niro as a bounty hunter, enlisted with bringing an accountant across the country to Los Angeles.
It isn't a movie you hear much about now, despite being a major critical and commercial success, so now is as good a time as any to revisit it, or check it our for the first time. De Niro's next movie will be another Martin Scorsese collaboration, with Killers of the Flower Moon which will release onto streaming service Apple TV Plus .
For more on Damon, check out our guide to the best Steven Spielberg movies. Or, broaden your horizons with our guides to the best science fiction movies of all time, and the best fantasy movies.