Matt Damon has had a Hollywood career most can only dream of. Over the years, Matt Damon has produced some of the best movies ever, and these days, you imagine he can have any role he wants. But once upon a time, he was auditioning like anyone else, and had to stave off stiff competition.
During an interview with the SAG-AFTRA foundation, Damon recalled making Courage Under Fire, one of the best '90s movies. He underwent an intense transformation that involved losing a lot of weight, and while he wouldn't advise the process, he does say the performance gave him an edge in other projects.
"When I got The Rainmaker a year or so later, Coppola said that he'd seen Courage Under Fire, and that that made a big difference," Damon recalls about moving onto one of the best drama movies of his career. "Funnily enough it was Edward Norton and I who were going against each other again for that, and Courage Under Fire pushed me over the edge."
Damon noted earlier in the interview that he and reams of other performers tried to get Primal Fear in the early '90s, a role that went to Norton. So it call came around in the end for the fledgling A-lister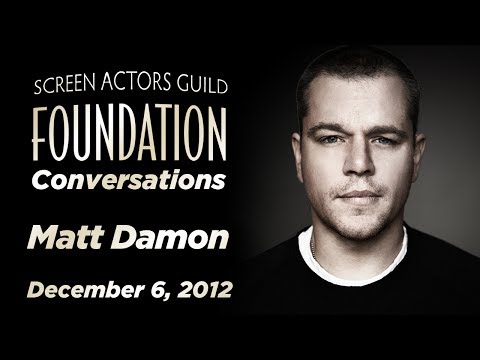 In The Rainmaker, Damon plays Rudy Baylor, a small town lawyer who takes on a big case challenging an insurance company. Gradually, Rudy manages to build his argument, helped by Dany DeVito as Deck Shiflet. Not a massive success by any standard, The Rainmaker has lived on as a strong chapter for all involved, and certainly a formative stepping stone for Damon, who'd do Saving Private Ryan afterward.
Doing one of the best war movies and a contender for the best Steven Spielberg movie would cement Damon as part of Hollywood's brightest, and we've been thankful ever since. For Edward Norton too, who recently starred in one of the best Netflix movies, Glass Onion: A Knives Out Mystery.
Keep our new movies guide handy for when either will pop up again. We have articles on Deadpool 3 and Avatar 3 as well, if you want more of Hollywood's greatest.