Plenty of great actors can say they have made some of the best movies of all time, have received awards of the highest order, or have been a part of some of the highest-grossing movies of all time. For Matt Damon, though, his work actually saved a life once.
You might be thinking we're talking about his performance in the science fiction movie The Martian, where Mark Watney survives in the arid deserts of Mars. Or maybe it's his action-packed displays as Jason Bourne in the spy movie franchise which have inspired others to get out of a tight situation. Well, you'd be wrong.
Turns out, Damon's little cameo in the comedy movie Eurotrip was enough to pull a woman out of a coma after a car crash, and we have the story here thanks to Uproxx's oral history of Scotty Doesn't Know.
The song 'Scotty Doesn't Know' is used for comedic purposes in the 2000s movie. Nick Cloutman, whose band Lustra actually performed the song before it was lip-synched by Damon, had this to say on the incredible story of the song's life-saving escapades.
"One of the more memorable stories we were approached with, there was this girl, I want to say in the Midwest or Indiana. It was her friend contacting us. She said her friend was in a car with some other people to get pizza and the car got t-boned. This girl was dragged out the car by paramedics and was put on a stretcher and ultimately went into a coma," Cloutman said.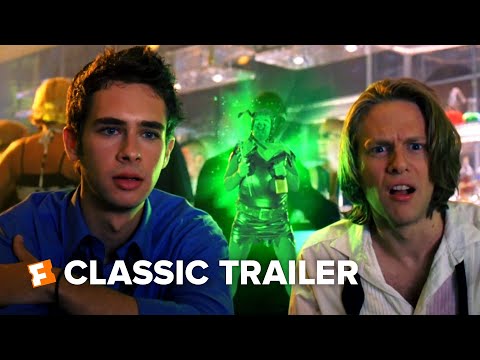 "As she was slipping into this coma, her phone started ringing and she had the 'Scotty Doesn't Know' ringtone. In her dazed state she started singing along to it. It's one of those things where you don't consider you're going to be attached to something that has this positive meaning for people," he added.
For more from Damon, check out our guide to everything about his new movie with our breakdown of the Oppenheimer film. Or, dive into our list of the best musicals for more amazing tunes.