There is only one thing better than Matt Damon being nice, and that's Matt Damon and Ben Affleck being nice together. When they're not busy churning out the best movies of all time, it seems the pair are on hand to offer their support and money to good causes.
Not content with being two of the best actors around, Damon and Affleck always come across as two of the nicest dudes in Hollywood, too. They even founded their own production studio, Artists Equity, to ensure that every part of a filmmaking team gets a fair deal.
Now, amid the ongoing 2023 Writers Strike, the duo have been doing their best to support the hard-working folk behind the scenes. And even Jimmy Kimmel, sworn enemy of Matt Damon, has held up his hands and admitted the pair have been as benevolent as always.
Speaking on the Strike Force Five podcast, Kimmel revealed how Damon and Affleck offered to cough up their own cash to ensure his staff got paid. Sounds like Ben Affleck's experience as a Batman actor has led to him doing his best Bruce Wayne impression in the real world.
He said: "Ben Affleck and the despicable Matt Damon contacted me and offered to pay our staff for two weeks. A week each, they wanted to pay out of their own pockets our staff."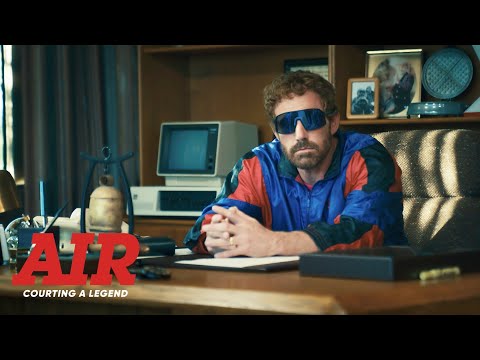 We should add, Kimmel and Damon don't actually hate each other at all. It's just a long-running joke between the two of them that they don't get along. I mean, how could you not love Matt Damon when he's doing things like this?
While we wait for the studios to do the right thing and end the strikes by agreeing to the very reasonable terms put before them, now would be a good time to dip into our lists of the best Matt Damon movies and best Ben Affleck movies. The latest collaboration between the pair might pique your interest, too, so here's all you need to know about where Air is streaming, and our Air review so you can see just how great the new movie is.