Robert Downey Jr. was inarguably a fantastic Iron Man for the MCU. After all, he started the franchise by starring in its first movie. While 2008's Iron Man isn't the beginning of the Marvel movies in order, timeline-wise, it was the initial spark that led to an eventual superhero movies revolution that changed the cinematic landscape.
After Avengers Endgame, which comes in third in our MCU movies ranked list, there's been plenty of discussion about the lasting legacy of Tony Stark, and whether we might see him brought back in some way with the same actor or perhaps by introducing a variant.
Tom Cruise was one name thrown around when fans sensibly guessed there would be many Doctor Strange 2 cameos because of a long-standing rumour that the action movies veteran was approached about the role. As it turns out, Cruise may have been further away from taking the role than originally thought, and he has shared his opinion on Downey Jr.'s take on the character.
Speaking to Phase Zero, Cruise seemed to dismiss the idea of his casting being a close call. When asked how close he came to taking up the genius, billionaire, playboy, philanthropist mantle, the Top Gun star said, "Not close, not close."
And on the subject of Downey Jr., Cruise had positive things to say. "I love Robert Downey Jr., and I can't imagine anyone else doing that role.", he said, echoing the sentiment of many — if not all — Marvel fans.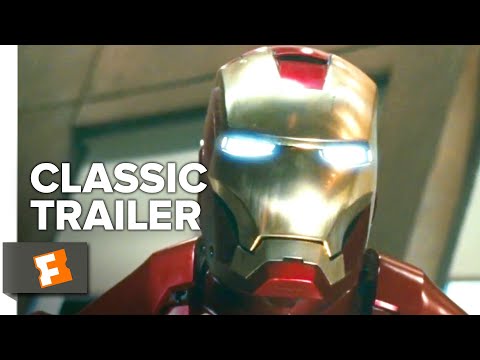 Even though a Cruise Tony Stark in 2008 apparently wasn't going to happen either way, it still seems possible he may show up in the MCU at some point because we know Kevin Feige likes to collect prolific talent like they're Infinity stones.
For more on the Mission Impossible actor, see our list of the best Tom Cruise movies. Or, get your fill of new movies coming up in the MCU with our guide to Phase 5 explained.