Paul Rudd is now a fully-fledged superhero movie star, leading the Ant-Man cast after spending several years as a fixture of MCU movies – both as a lead and an ensemble member.
But in the wake of the Ant-Man 3 release date, Rudd has been speaking a little about his career before he became an action movie stalwart and, particularly, his role in one of the best comedy series of all time.
In 2002, Rudd joined the cast of TV series Friends as Mike Hannigan, who is roped into a blind date with Phoebe and ultimately ends up marrying her.
Mike became a recurring character on the show and made a brief appearance in the final episode in 2004, but Rudd told Heart Breakfast that he felt a bit like an imposter on set that day.
"It was really fun and they were great. The whole thing was a bit surreal to be a part of that," he said. "I came really near the end. I never knew I was going to be in as many as I was. But it also felt strange. I was in that last episode and I thought 'I shouldn't be here, I'm getting a front row seat to things I'm not supposed to see'."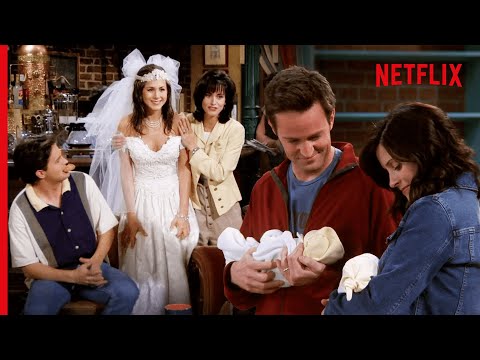 Rudd added: "They were all crying, it was all emotional. I felt very privileged but I was like 'oh I just want to sit back here and not get in the way'."
Even though he missed out on being in some of the best Friends episodes, Rudd is still a hugely memorable part of the show's history alongside other famous cameoing stars like Reese Witherspoon, Brad Pitt, Bruce Willis and Ben Stiller.
To find out more about Rudd's new movie on the big screen, check out our Ant-Man 3 review and find out about the Ant-Man 3 post-credits scenes or everyone who dies in Ant-Man 3.