Hugh Jackman is a multi-talented guy, capable of leading serious drama movies, taking on superhero movie leads, and singing his heart out in some of the best musicals on stage and screen.
He is indelibly linked with the role of Wolverine in the X-Men movies, with the adamantium-clawed grouch standing as one of the best X-Men characters across the best part of 20 years on screen.
Wolverine is set to become an MCU character soon, with Jackman returning to the role for Deadpool 3. We're waiting to see how Hugh Jackman's Wolverine will return in the MCU movie but, in the meantime, the actor has been looking back on the role.
Jackman told BBC Front Row (via Entertainment Weekly) that his commitment to the gravel-voiced aggression of Logan has had a disastrous effect on one of his other talents – that killer singing voice.
He said: "I've done some damage to my voice as Wolverine. My falsetto is not as strong as it used to be and that I directly put down to some of the growling and yelling. My voice teacher in drama school would've been horrified by some of the things I did."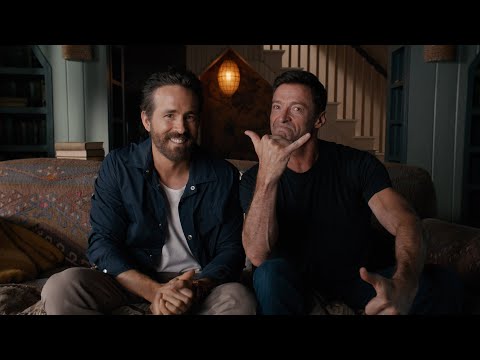 Jackman said that, although he had learned techniques to shout without damaging his voice, he still pushed things too far during his time portraying Wolverine and will try to make changes when he arrives in the Marvel Cinematic Universe.
"During Wolverine, I did some screaming and yelling and things that I think did damage my voice, which I think I'm working on," he admitted. "I work with a singing teacher, and I make sure that I try not to hurt myself. And I really put a lot of effort into both physical movement, and my vocal preparation for every role."
The star promised that his yelling will be "more healthy" in the future, which will be music to the ears of those who want to hear Jackman's impressive pipes in another musical.
Jackman last played Wolverine in the 2017 action movie Logan, which saw the character killed off. He and Deadpool 3 co-star Ryan Reynolds have made it clear that the character's return will not rewrite that ending and will take place earlier in the MCU timeline than Logan.
There are plenty of new movies on the way in the MCU, with the Guardians of the Galaxy Vol 3 release date next down the pipe in Phase 5, followed by The Marvels release date before the end of 2023.