We're still a long way out from the Deadpool 3 release date, but the prospect of Ryan Reynolds and Hugh Jackman moving their light-hearted feud into an MCU movie is about as exciting as superhero movies get – concerns about Logan aside.
The new movie just got even more intriguing with the revelation that the star of one of the best TV series on the planet is joining the comedy movie.
Variety reported that Succession cast member Matthew Macfadyen has signed on for a role in Deadpool 3, though there's no intel yet on which MCU character he'll be playing.
Macfadyen has spent the last few years wowing audiences as one of the best Succession characters, with his Tom Wambsgans working his way into the powerful orbit of the Roy family by marrying Logan Roy's daughter Shiv.
He will now join Reynolds and Jackman in an action movie in which two of the best X-Men characters end up on a road trip of some sort. It's set before the events of Logan, so as not to undermine Hugh Jackman's Wolverine saying goodbye in one of the best movies of the last decade.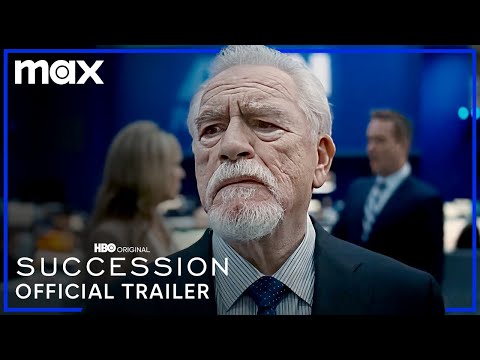 We can't wait to see what Macfadyen brings to the unhinged world of Deadpool, and his comedy style seems a perfect fit for whatever Reynolds has cooked up. The MCU, and its fourth wall, won't know what has hit it.
For more on the Roy family, check out our guides to the Disgusting Brothers, how rich is Logan Roy, and our Succession season 4 episode 1 review.
Or for a look ahead to the next steps in Marvel movies and Marvel series, here's what you need to know about the Guardians of the Galaxy Vol 3 release date, the Loki season 2 release date, and The Marvels release date.