The first family is finally coming to the MCU, but there's still a while to wait for the Fantastic Four MCU release date. However, we do have some idea of the timeline now, thanks to the director of the new movie, Matt Shakman.
The Marvel movie world may be 30 films deep now, and yet we've only seen Mister Fantastic once, as part of a Doctor Strange 2 cameo. But, now that Disney owns the rights to make superhero movies about the Fantastic Four, we're finally going to see Sue Storm, the Human Torch, and the Thing unite on the big screen (again).
While we wait for casting information on the Marvel Phase 5 project, Shakman has revealed when the MCU movie will start shooting in an interview with Collider.
Shakman is just wrapping up his work on a MonsterVerse TV series for the streaming service Apple TV Plus, and once that's done he intends to shoot Fantastic Four "early next year."
He said: "I'm still finishing up the Godzilla project you were mentioning. We're in post on that, and have a few more months on that. Fantastic Four is pretty much my life until Valentine's Day of 2025."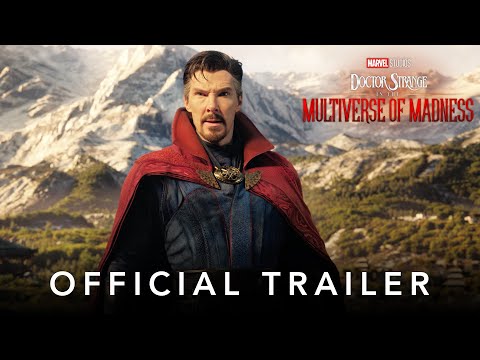 The filmmaker, who helmed the Marvel series WandaVision, had a few things to say about all the casting talk around Fantastic Four: "All the casting stuff you see is just rumours. We are early in our process there. We have nothing to announce right now, and certainly, when we do we'll let you know."
For more from Marvel, check out our list of the best MCU characters and the best Marvel villains. Or dive into our Doctor Strange 2 review to see what we made of Mister Fantastic's first appearance in the MCU. Alternatively, look ahead to something happening soon, with our guide on the Ant-Man 3 release date.