Brendan Fraser is no stranger to major action movie roles. The Mummy star has been a part of huge blockbusters, stunt-filled capers, and has broken the box office many a time. However, it turns out that Fraser almost starred in one of the most beloved superhero movies of the 2000s.
According to an IGN FilmForce news story posted in 2004, Fraser was being considered to play the Marvel character Reed Richards (aka Mr. Fantastic) in the 2005 film – Fantastic Four. At the time, Fraser was also in the running to play the role of Superman in the DC movie Superman Returns. So it appears Hollywood was exceptionally keen to get the star to lead a major crime-fighting flick.
However, just as Superman Returns never panned out, Fraser ultimately wasn't Mr Fantastic. Instead, the part for the Marvel movie went to Ioan Gruffudd.
At the end of the day, fans missed out on seeing the acclaimed actor star in both the Marvel Cinematic Universe and the DCU. However, despite side-stepping superhero movies, Fraser's career is thriving.
Fraser recently won the Academy Award for Best Actor during the Oscars 2023 ceremony for his performance in The Whale. The star is also set to appear in Martin Scorsese's new movie, Killers of the Flower Moon, and the romance movie Behind the Curtain of Night.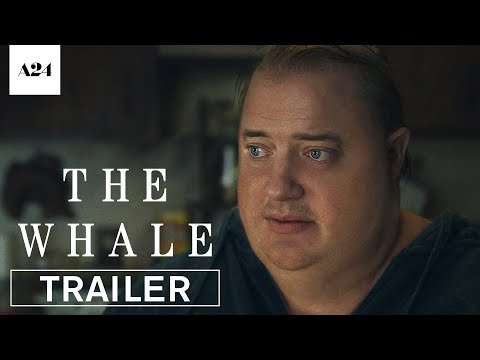 In a past interview on the Howard Stern Show, Fraser also confirmed he doesn't regret not bagging a superhero gig, especially Superman, as he didn't want to be pigeonholed. "Of course, it's a life-changing, amazing opportunity, but I had to reconcile with, 'OK, say you do get the job to be the Man of Steel. It's going to be chipped on your gravestone. Are you OK with that? You will forevermore be known as the Man of Steel,'" he explained.
For more on Fraser, you can read our The Whale review or look over our list of the best Brendan Fraser movies of all time. Or, for more awards, here are all the other 2023 Oscars winners.