One of the lesser known themes of Martin Scorsese's movies is religion, which has most overtly come out in Kundun (1997), Silence (2016), and of course; The Last Temptation of Christ (1988). The latter of these movies caused some controversy when it was released, but it was for a reason that Martin Scorsese was very surprised and shocked by.
In an interview with Film Comment magazine at the time of release, Scorsese said; "Of all the things to come out: anti Semitic! I was totally shocked by this turn. I couldn't believe it. I mean, if they have problems with a businessman trying to make money, then he's a 'businessman!' He's not 'Jewish.' It's disgusting. Obviously it just shows them for what they are."
"But the whole point of the movie is that nobody is to blame, not even the Romans. It's all part of the plan. Otherwise, it's insane. I mean, the Jewish people give us God, and we persecute them for 2000 years for it!"
Scorsese continued; "I do hope the controversy doesn't keep this movie from being shown on cable. When even Bravo, the very best cable channel, buckles under to 30 or 40 protest letters and withdraws Godard's Hail Mary from its schedule, you have to be concerned about the life of your movie. You have to be concerned about a lot of things when that happens."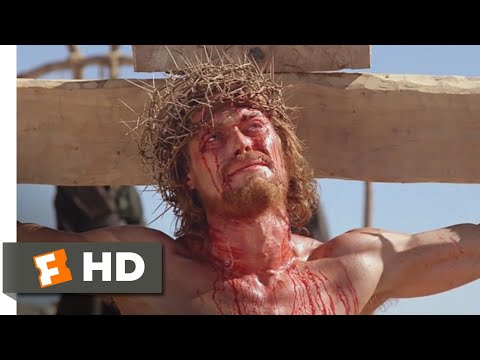 Willem Dafoe stars as Jesus, with Harvey Keitel as Judas, and Barbara Hershey as Mary Magdalene. Despite being known for the level of violence, drug use, and F-bombs in many of his movies, such as Goodfellas and The Wolf of Wall Street – it was ironically a movie about Christ that was Scorsese's most controversial.
Check out our guide to the best movies of all time and the best actors of all time.