Martin Scorsese is undeniably a titan of cinema, responsible for some of the best movies of all time. You'd think, with all of his success, that he'd be prouder than punch of everything he has done. But one of his best thriller movies was, in his own words, "unpleasant" and "maddening" to make.
Scorsese won his first and so far only Oscar for Best Director for the 2006 gangster movie The Departed. The violent epic was a remake of the Hong Kong film Infernal Affairs and starred Leonardo DiCaprio, Matt Damon, and Jack Nicholson, as well as a huge ensemble cast.
It's considered to be one of the pinnacles of its genre and a terrific showcase for its actors, but it appears that its director wasn't quite so keen on the process of making the movie — even though he likes the finished product.
Scorsese does not have particularly fond memories of making The Departed and referred to the movie in an interview with The Telegraph as "moral ground zero" in terms of his murky criminal characters.
"All the characters [were] killed at the end, basically everyone, and there was no place to go, after that," he said while promoting his drama movie Silence.
"You know, I hardly did any press for that film. I was tired of it. I felt it was maddening. I mean, I like the picture, but the process of making it, particularly in the post-production, was highly unpleasant. I said: 'I don't care how much I'm being paid, it'll kill me. I'll die. Very simply'."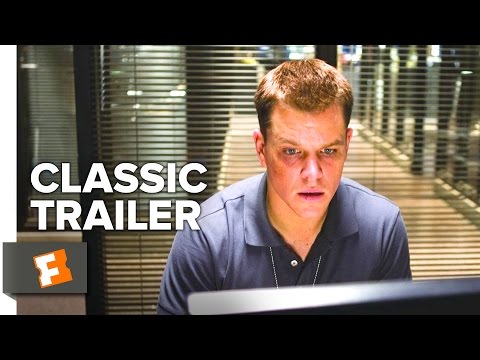 Scorsese was far more positive about the process of making Silence, which he said had "taken me on a deeper road than my previous films". The movie follows Adam Driver and Andrew Garfield as Jesuit priests seeking to spread their faith in the hostile environment of 17th-century Japan, where Christians were often subject to persecution.
He said: "I didn't know how deep it was, and maybe I still don't, quite honestly. I haven't experienced a conversion on the road to Damascus; I'm still on the road. You stop a little here, stop a little there. And eventually, it's only going to one place."
Unfortunately, the Academy didn't like the film as much as Scorsese did and it registered just one Oscar nod for Best Cinematography. It was also a box office bomb, earning just $24m worldwide. Ouch.
To find out more about upcoming projects from other cinema greats, check out our list of the new movies coming to screens this year and take a look at the movies hoping to join The Departed as award winners with the Oscars 2023 nominations.