Legendary director Martin Scorsese thinks The Godfather 2 is superior to The Godfather for a pretty simple reason. Scorsese is one of the best directors around, having made some of the best movies of all time.
Thriller movies like Taxi Driver, The Departed, and Raging Bull have each had a huge influence on the cinematic landscape, but it's perhaps Scorsese's mafia-epic drama movie GoodFellas that he's best known for. GoodFellas is regarded as one of the all time greats, and along with Francis Ford Coppola's The Godfather movies, it helped to define the crime movie genre.
The Godfather was followed up by its equally well-received sequel The Godfather 2 two years later, also directed by Coppola. There has been intense debate for some time about which of the two movies is better, and the sequel does have a claim to be just as good – at least – as the original.
Now, Matt Damon has revealed that Scorsese has some strong opinions on which of the two movies is better. Speaking with Rotten Tomatoes, Damon spoke about his time working on The Departed with Scorsese, revealing that he asked Scorsese an important question while they were together.
He said "I remember talking to Scorsese on The Departed and saying, "Hey, Marty: Godfather 1, or Godfather 2?" And he instantly said, "Godfather 2." And I said, "Why?" And he goes, "[Francis Ford Coppola] had more money.""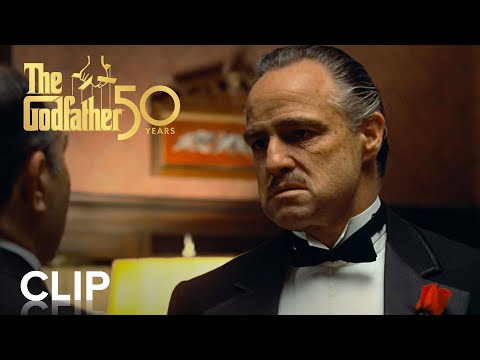 Simple as that! The Godfather 2's increased budget did allow the sequel to have better production values than the first movie, and clearly Scorsese views that as a decisive win. Perhaps Scorsese is able to appreciate the freedom that a bigger budget brought Coppola as a fellow director himself, but even with his view out in the open, the debate about whether The Godfather or its sequel is superior will still rage on.
For more movie magic, check out our guide on every major new movie in 2023. Or, take a look at out picks for the best science fiction movies and the best fantasy movies.