Martin Scorsese has made some of the best movies of the last few decades, and his best thriller movies don't come about without extreme commitment from his actors.
That was certainly true for Griffin Dunne when he led the cast of Scorsese's 1985 comedy movie After Hours. The star plays a data entry worker who tumbles into a dark, seedy world when he agrees to meet a woman in the SoHo district of New York City.
It's a strangely twisted drama movie and certainly didn't rank among the most successful Scorsese movies at the box office. But it has experienced something of a cult resurgence in recent years.
Dunne spoke to Vulture about his experience making the '80s movie, including the bizarre request Scorsese made in order to amp up the paranoia, stress and sleep deprivation.
The actor confirmed that his director asked him to abstain from sex and sleep during the production, though it's not something Dunne was able to abide by perfectly.
He said: "It went well until one day came along. I started to do the next scene with Linda Fiorentino where she's getting massaged, and I was just too goddamn relaxed. Suddenly I was kind of a cool guy, and Marty went: 'Cut! Let me talk to you. You got laid, didn't you?' He was really pissed. He said: 'You fucked up that whole thing. We're going to do it again'. And anyway, the energy was back."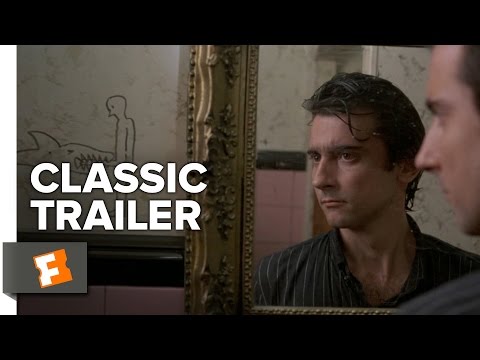 Dunne also didn't totally stick to the sleep stipulation, which is perhaps understandable. There's only so tired you can be and still remember lines, after all. He said: "Some gaffers came to my apartment and blacked out all my windows so I would arrive at my place as the sun was coming up and sleep all day. I kind of got into the groove of it. It took longer to get out of it than to get into it."
Despite success at the Cannes Film Festival, After Hours didn't make a splash at the Oscars at all. In order to find out about some new movies with awards ambitions, check out our Oscars predictions and why Everything Everywhere All at Once will be the most exciting Oscars winner ever.