Tina Turner was one of the brightest stars in the entertainment industry, capturing the hearts of many with her music. However, songs weren't her only strong suit; in fact, she also starred in one of the best action movies of the '80s, Mad Max Beyond Thunderdome. But Mad Max wasn't the only gig she was offered.
Back in the day, the Queen of Rock and Roll was offered many big Hollywood parts. At one point, she was approached to star in the Steven Spielberg movie The Color Purple. However, Turner turned down the majority of these opportunities due to the same reason why she agreed to be in George Miller and George Ogilvie's Mad Max 2 sequel: she wanted to play a warrior first and foremost.
In Mad Max Beyond Thunderdome, Turner plays the role of Aunty Entity, the leader of Bartertown who isn't afraid to play dirty if that means solidifying her power. She is glamorous and intelligent but is also cruel and turns to Max in order to get rid of her rivals, Master Blaster.
During an interview with Luca Cinecittá, Turner shared how it was Aunty Entity's strength that felt similar to some of the best action movie characters of all time, like Sarah Connor from the Terminator movies or Ellen Ripley in Alien that appealed to her.
"She was a warrior woman first," Turner said. "It is the warrior woman parts that I want. I want physical parts. I want to drive the machines, to do the fighting. I want to be physical. I still need that excitement."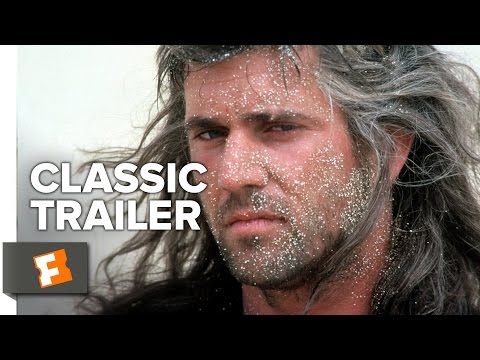 While Beyond Thunderdome isn't the best Mad Max movie in the franchise, Turner was a shining light and truly made the part her own. Besides her stellar acting, she also gave us the hit songs 'We Don't Need Another Hero' and 'One of the Living' on its soundtrack. So really, we are happy that Turner said yes to the role.
Turner passed away on May 24, 2023, but lives on through her loved ones and impressive legacy. Fans can now watch her performance in Mad Max Beyond Thunderdome on streaming services such as Prime Video and Apple TV Plus.
For more top picks, here are all the new movies heading our way in 2023, and the best movies of all time. We also have a guide on everything that you need to know about the upcoming Mad Max spin-off Furiosa.