Can you buy a M3GAN doll? This article contains minor spoilers for M3GAN. Despite it only being January, it's abundantly clear that M3GAN will be one of the best horror movies of the year, with its wildly entertaining (and terrifying) central animatronic doll being the absolute star of the show.
The new movie centres around an AI M3GAN (Model 3 Generative Android) who is enlisted to assist in the parenting of a young girl, Cady, whose mother and father recently died. However, as you'd expect from any good horror movie, not everything quite goes to plan and M3GAN turns into a slashing, murdering, destructive doll who becomes a danger to those around her. What else did you expect from the dancing doll?
Nevertheless, M3GAN has been iconic ever since her the first trailer for the satirical horror comedy movie debuted online. With her hair flicks and her sunglasses, the doll has tapped into a section of the internet which has embraced her dancing talent and sassiness. So, naturally, audiences have been wondering whether or not it's possible to buy their own M3GAN doll.
Can you buy a M3GAN doll?
Unfortunately: no you can't buy an official M3GAN doll. At least, not yet anyway. As it stands, you can buy unofficial M3GAN cosplay, but not a doll itself. However, don't give up all hope just yet.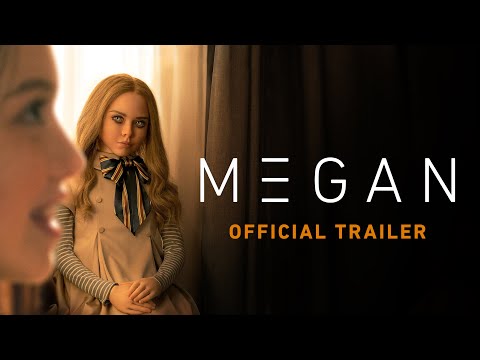 Given that the horror movie has surpassed all box office projections (and that plans for a sequel are already afoot) it's only a matter of time before you will be able to buy your own M3GAN doll; though, we can't guarantee that it'll be AI-fuelled and we hope that it won't be quite so – well – murderous.
It's likely that when a M3GAN doll does become available to buy, it'll be just that; a doll. Or, alternatively, it could be an animatronic doll that could do one of M3GAN's most memorable dances. That would be a lot of fun, and would capitalise on the viral marketing that the M3GAN movie has been so successful at so far.
Either way, we'll be sure to keep you up to date with when you can buy a M3GAN doll and where from. Until then, make sure to check out our handy guides on how to watch M3GAN, as well as our explainer on the M3GAN doll itself. Or, you can take a look at our M3GAN review. Alternatively, find out why M3GAN is an internet obsession.