As soon the M3GAN dance went viral, it seemed like the horror movie was going to get a sequel. Sure enough, M3GAN 2 is coming, but we shouldn't expect updates on the new movie quite so soon, as producer Jason Blum advises.
We've got to write a script. I mean, you've gotta give us a little bit of time," Blum tells Empire. "The creative process suffers when you [rush]. You pretend you're not making compromises, but you always do. So I wanted to give us enough time to make the movie great, and we have that now."
M3GAN 2 has been dated for January 2025, giving Blumhouse and the production team a solid two years to develop the screenplay and film the monster movie. That's a solid runway for a production of this size, and it means that everyone can find time for it in their schedule.
"We have the whole team coming back, we're not having to hire a writer or director – all those people are in place," Blum adds. That certainly helps, and should keep the science fiction movie consistent with its predecessor.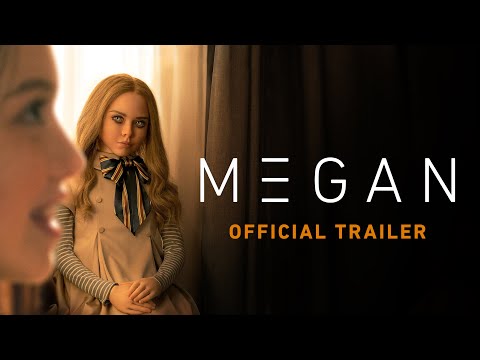 Directed by Gerard Johnstone and written by Akela Cooper, M3GAN is a slasher movie in the vain of Chucky and the Child's Play films, about an artificial friend who becomes murderous. The M3GAN doll quickly became an online sensation, thanks in part to a great dance routine that was included in the first trailer.
We'll keep you informed as the follow-up comes together. Have a look at our lists of the best werewolf movies and best vampire movies for you want more chills.