M Night Shyamalan movies usually go one of two ways; they're either brilliant and tense horror movies with superb plot twists, or they're some of the worst movies you're likely to see. The 2008 disaster movie The Happening falls into the latter camp, and star Mark Wahlberg still doesn't even know what it's about.
The 2000s movie sees Wahlberg play Elliot Moore, a science teacher (what do you mean Wahlberg can't pass as a teacher?) who discovers something strange is going on with the flora of the world. That's right, the plants are out to get revenge on mankind, and there's nothing we can do about it.
At a press conference from back in 2010 (via Collider), Wahlberg reveals his disdain for that particular career choice, and appears to be confused about what the film was even about.
"We [Wahlberg and Amy Adams] had actually had the luxury of having lunch before to talk about another movie and it was a bad movie that I did. She dodged the bullet. And then I was still able to… I don't want to tell you what movie… alright The Happening. Fuck it. It is what it is," Wahlberg said.
"Fucking trees, man. The plants. Fuck it. You can't blame me for not wanting to try to play a science teacher. At least I wasn't playing a cop or a crook," he added.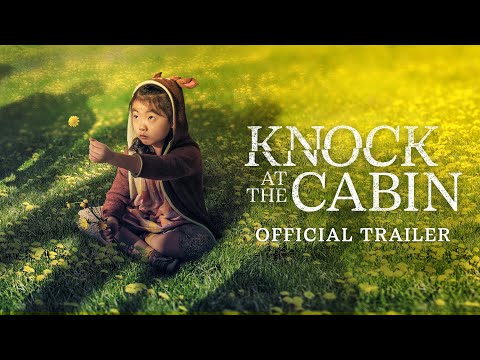 Clearly, Wahlberg was pretty annoyed at himself for taking the role of a science teacher, but whether it was the trees or the plants or something else, the actor got one thing right… The Happening is pretty damn awful.
Shyamalan's new movie is out now and you can read our Knock at the Cabin review to see if it's worth watching or one to avoid, or learn more about the Knock at the Cabin cast. Alternatively, check out our interview with M Night Shyamalan and Rupert Grint.