For as long as new James Bond casting rumours have been around, Idris Elba has been in the mix. Unfortunately, Daniel Craig's tenure lasted so long that it seems Elba's window came and went, with the spy movies' studio rumoured to be looking for a slightly younger actor to take on the role of 007.
Oh well, Elba is still a busy guy, recently starring in thriller movies like Beast, the brilliant western The Harder They Fall, and DCU superhero movies such as The Suicide Squad.
Most recently, Netflix brought Elba back for more Luther, the gruff drama series following a detective who doesn't play by the rules but has a good heart. In a new movie, Luther: The Fallen Sun, for the streaming service, the TV series' creator and writer Neil Cross took an opportunity to wink at the James Bond franchise.
In what Cross called "an extended middle finger and a wink" in a Radio Times Magazine interview, there's a scene in the movie where Luther refuses a cocktail — a martini, to be exact. 007 fans will know a long-standing Bond trait is his penchant for this particular drink.
"The martini line is a bit cheeky, isn't it? I was like, 'Neil, are you sure you want to put that in?'" Elba added, saying "Oh my God, no! I've been saying for years, no!" when asked if his recent Luther performance could be seen as his Bond audition.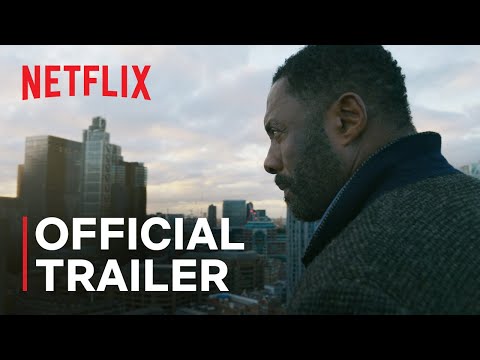 While Elba would have been a suave 007, it's likely the studio wants to go younger to ensure longevity. After all, Craig spent an astonishing 15 years in the role.
Pour yourself a stiff drink and put on your bow tie with our guides to the James Bond movies in order, the best action movies, and all the other new movies coming out soon.