After starring in one of the best '90s movies, Schindler's List, Liam Neeson very nearly collaborated with director Steven Spielberg once more for the drama movie Lincoln. However, the actor eventually turned down the role and told Spielberg to pick someone else.
You'd think that after the success of their work on the war movie, where Neeson played the titular Oskar Schindler, he would be raring to work with the filmmaker again. However, the actor had something of an epiphany when reading the script for the movie based on a true story, Lincoln, and declined the lead role.
Speaking to GQ, Neeson explained how the situation came about and why he decided against portraying the famous US president.
"I had a real thunderbolt moment with that. Steven had approached me to play it—fuck, it must be ten years ago. Sent me a script, and I was like, 'God.' And he told me roughly when he might want to shoot it, so I started researching. I maybe did four years' worth of research," Neeson said.
"Steven got together a reading… We started reading this, and there was an intro, and then I see 'Lincoln:' where I have to start speaking, and I just—a thunderbolt moment. I thought, 'I'm not supposed to be here. This is gone. I've passed my sell-by date. I don't want to play this Lincoln. I can't be him,'" he explained. "So the next two and a half, three hours of reading through it… This extraordinary piece of writing, but it had no connection with me whatsoever. It was a very strange feeling, and it was partly grief."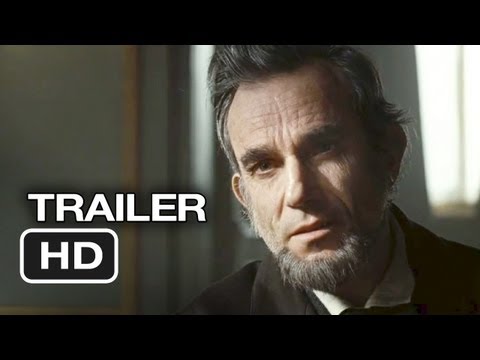 "I read very, very poorly by any standards… Afterward, Steven came over, and I said, 'Steven, you have to recast this now.' And he said, 'What are you talking about?' And I said, 'I'm serious. You have to recast it,'" Neeson added. After discussing with his wife, the actor called Spielberg and confirmed his decision: "I said 'Steven, this is not for me. I can't explain it. It's gone. It's not…' And he got it. He said, 'OK.' And that was it."
The role would eventually go to Daniel Day-Lewis, who was fantastic, and the rest, as they say, is history. If you want to learn more about roles Neeson did take, dive into our guide to the Star Wars cast or the Jedi explained. Or, look ahead to new movies on the way this year.