The Banshees of Inisherin is already firmly established as one of the best Colin Farrell movies, securing the star an Oscar nomination. But there was something about the darkly funny drama movie that did not impress fellow Irishman Liam Neeson.
The new movie stars Farrell as the kind-but-dim Pádraic, who enjoys life on a remote island off the coast of Ireland with his pal Colm (Brendan Gleeson) – until Colm decides he doesn't want them to be friends any more.
It wasn't the movie itself that Neeson took umbrage with – in fact he loved it as much as we did in our Banshees of Inisherin review – but something about Farrell.
When asked to name the best movies he'd seen recently by IndieWire, Neeson mentioned The Banshees of Inisherin.
He said: "I loved that. I laughed every minute. Someone asked me the other day: 'Was there anything you didn't like?' I said: 'Yeah, Colin Farrell, he's too handsome'. And he only gets better as an actor. I loved that film."
The Banshees of Inisherin received nine Oscar nominations, including Best Picture, and was acclaimed as one of the best comedy movies of 2022.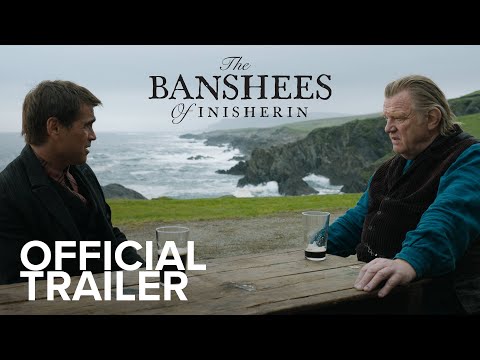 Neeson also took the time to celebrate several other Oscar-nominated movies, including the "really superb" Elvis – a movie based on a true story about the life of Elvis Presley.
He also joined the long run of actors praising Andrea Riseborough for her "magnificent" performance in the surprise Oscar nominee To Leslie.
If you'd like to see whether you agree with Neeson, find out how to watch The Banshees of Inisherin and take a look at our Oscars predictions to see if it's likely to leave with the big prize.
And to find out more about this year's Oscar nominees, we've got you covered on how to watch Elvis and how to watch Everything Everywhere All at Once.