A Hollywood legend like Clint Eastwood has a lot of wisdom to impart. He's made quite a few of the best movies ever and has an incredible number of credits to his name besides. Leonardo DiCaprio once learned a thing or two from the Western star, like how to properly depict a fight.
Eastwood gave DiCaprio this lesson while making drama movie J. Edgar, about the life of former FBI director J. Edgar Hoover. Rather than merely explain it to the thriller movie star, Eastwood decided to do a practical demonstration.
"Clint was there with one of his stunt-guy friends, Buddy Van Horn, and they put on an impromptu fight scene for us," Armie Hammer, who was DiCaprio's co-star, told The Hollywood Reporter. "There's Buddy standing in the middle of the room and Clint says, 'I think it should be something like this', and he explodes into Clint Eastwood the fighter, and they start smacking each other around and rolling on the floor. And then Clint just gets up and says, 'OK, something like that.'"
It's hard to imagine what the room was like after watching Eastwood have a tussle on the floor. There's one of the great action movie icons of filmmaking history, just getting into it with one of his stuntmen.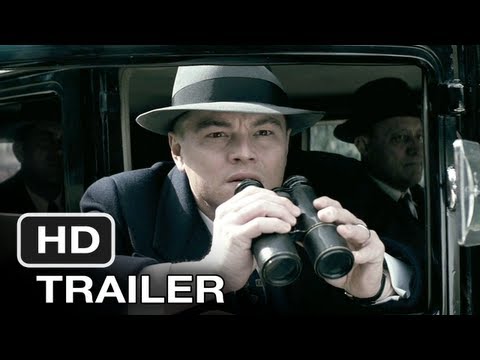 But then, maybe that's what separates Eastwood from the rest, that assertion of practicality. J. Edgar would go on to be a modest success, perhaps being most notable now for giving Star Wars cast-member Adam Drive his big screen debut.
Check out our list of the best Clint Eastwood movies from more from the icon, and our new movies guide to see what greatness awaits.