While Taron Egerton might be gearing up to bring Tetris to life in his upcoming Apple TV Plus movie, we'll always remember him as the roguish Eggsy in Kingsman: The Secret Service.
The spy movie hit our screens in 2014, acting as an adaptation of the graphic novel. The action movie, which charmed audiences with its cheeky comedy and inventive fight sequences, ended up earning a sequel and a spin-off film over the years.
Though news on Kingsman 3 is a little muddy, with no confirmed release date and filming yet to commence, it doesn't mean fans are wanting it any less. In fact, we're gunning for it. And it seems like we're not the only ones – Taron Egerton himself definitely seems up for stepping back into Eggsy's shoes.
What's more, the Tetris star even has a few ideas of his own for what he'd like to see in the continuation of the story.
"I have an idea for Kingsman," he says [via Collider]. "I have my own idea that I would like to pitch to Matthew, and I think that will be happening soon, but he has the wheels in motion on a big idea of his own. So who knows, you know? Who knows where it will land?"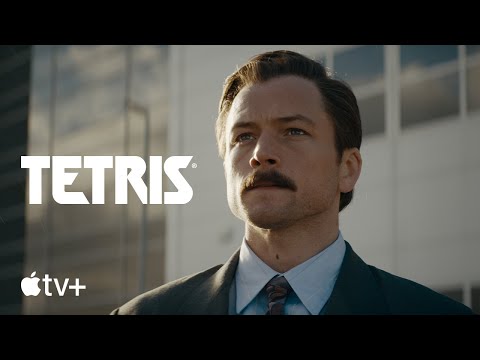 But does this mean that the third film can definitely be expected? Well, according to Egerton, things are very much in the works.
"[Vaughn] has every intention of making it, and I have every intention of playing Eggsy one more time. That was always what I thought I was committed to doing. It's the role that made my name, so I suppose, in a way, I just want it to be absolutely right if we do it again, and I want the story to do justice to the part that really changed my life."
"I want it to be a fitting ending," he continues. "And I would, obviously, really hope that Colin [Firth] would come back for at least a part of it, and who knows? We'll have to see, but we are planning to talk about it, actually, the next time we see one another, so who knows? Watch this space. But, you know, he's certainly not backing off the idea."
Excited for Tetris? Check out our guide on whether Tetris is based on a true story, (as well as other movies based on a true story) and the best drama movies to watch now. Don't forget to check out all the new movies coming out this year, and the best streaming services to catch them on.