In the late '80s and early '90s, Kevin Costner was riding a wave of smash hit movies that made him the biggest movie star in the world. Even so, 1992's The Bodyguard was still a gamble, mainly because of Whitney Houston, who had never acted before. At Houston's funeral in 2012 (via The NY Post), Kevin Costner explained how he'd fought for Houston to be his co-star in one of the best romance movies.
"At the height of her fame as a singer, I asked her to be my co-star in a movie called The Bodyguard. I thought she was the perfect choice, but the red flags came out immediately. Maybe I should think this over a bit! I was reminded that this would be her first acting role. We could also think about another singer, was a suggestion. Maybe somebody white? Nobody ever said it out loud, but it was a fair question. There would be a lot riding on this. Maybe a more experienced actress was the way to go. It was clear I really had to think about this."
"I told everyone that I had taken notice that Whitney was Black. The only problem was I thought she was perfect for what we were trying to do. The Whitney I knew, despite her success and worldwide fame, still wondered: Am I good enough? Am I pretty enough? Will they like me?"
The Bodyguard ended up making over $400 million, and was the second highest-grossing movie of 1992. The soundtrack album was the best-selling of all time, with I Will Always Love You becoming the best-selling single of all time by a female solo artist. Costner's eulogy continued; "Whitney if you could hear me now I would tell you, you weren't just good enough – you were great. You sang the whole damn song without a band."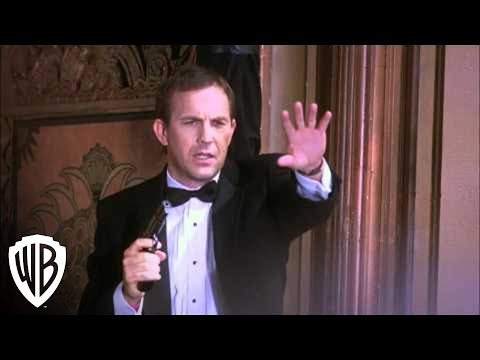 "You made the picture what it was. A lot of leading men could have played my part, a lot of guys could have filled that role, but you, Whitney, I truly believed that you were the only one who that could have played Rachel Marron at that time."
Check out our guide to the best musicals and the best rom-coms. If you're a fan of Kevin Costner in Yellowstone, check out our guides to the Yellowstone cast, to John Dutton, and to the Yellowstone filming location.