With John Wick 4 finally in theatres, action movie icon Keanu Reeves revealed that he would be open to revisiting another one of his fan-favourite roles — provided one specific condition was met.
In '90s movie Speed, where he starred alongside Sandra Bullock, Reeves played Officer Jack Traven — a young police officer tasked with preventing a bomb from exploding on a bus by keeping the vehicle going at 50mph at all times. The thriller movie was widely popular with fans, but it's sequel, which Reeves was not involved in, was less well-recieved, with some dubbing it the worst sequel of all time.
However, that hasn't put the John Wick cast member off from returning for a third Speed movie. When asked by Access Hollywood if he'd be willing to star in a Speed 3, the John Wick movies star said, "of course" — provided that, in his words, there was "a great story" and "a great script."
It's unsurprising that a "great script" is important to Reeves, because it was the script for Speed 2 that led to him turning the film down. "I loved working with [director] Jan de Bont and Sandra [Bullock], of course," he explained during an appearance on Jimmy Kimmel Live.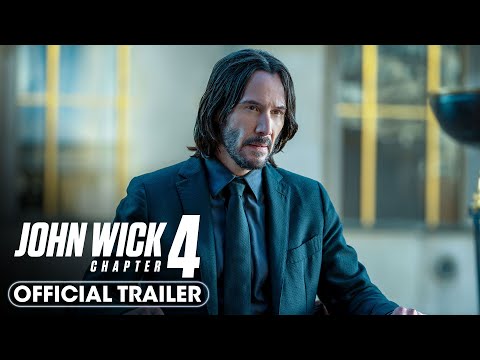 "It was just a situation in life where I got the script and I read the script and I was like 'Ugggghhh'. It was about a cruise ship and I was thinking, 'a bus, a cruise ship… Speed, bus, but then a cruise ship is even slower than a bus, and I was like, 'I love you guys, but I just can't do it.'"
To see more of Hollywood's nice guy, check out our listicle detailing the best Keanu Reeves movies that should definitely be on your radar. You can also see his new movie, John Wick 4, in cinemas now.