Steven Spielberg may seem like an angel, but when he was putting together the cast for Jurassic Park, he tempted one actor out of retirement via questionable methods, it seems.
The original Jurassic Park film of 1993 is something of a marvel in the movie world. Undoubtedly, Steven Spielberg created one of the best movies of all time when he brought dinosaurs to life on the big screen. Sadly, watching the Jurassic Park movies in order just leads to disappointment, as nothing lives up to that first installment.
A lot of the success of the best monster movie is down to the Jurassic Park cast and the way they imbue their characters with the perfect levels of charm, wit, and intrigue. But, when it comes to Richard Attenborough's involvement in the franchise, Spielberg had to work his magic to get the veteran actor to join the team.
Retrospectively, being a part of one of the best Steven Spielberg movies sounds like an absolute honor. But Attenborough, who had retired from acting at the time, was not an easy man to pin down for the role of John Hammond in Jurassic Park.
In an interview from the late '90s (via Patheos), it is revealed how Attenborough, who had been out of the acting gig for 14 years to focus on directorial duties, had caved to Spielberg's wishes because he had the "charm of the devil."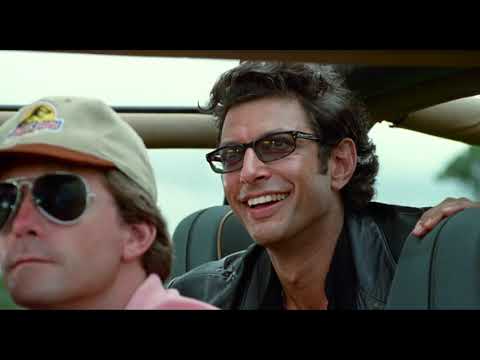 Apparently, Attenborough was the number one choice for the role of Hammond, and Spielberg did everything he could to persuade the legendary actor to fulfil the part. Luckily, he did, and one of the best adventure movies of all time was created in the process.
For more on dinosaurs, check out our guide to the Jurassic World 4 release date, or if it's Spielberg you're into, dive into our list of the best science fiction movies and see how many of his films you can spot. You can also find out why Spielberg once again proved he is one of the nicest directors around, but if you prefer someone a bit more mean, check out what we know about Deadpool 3.